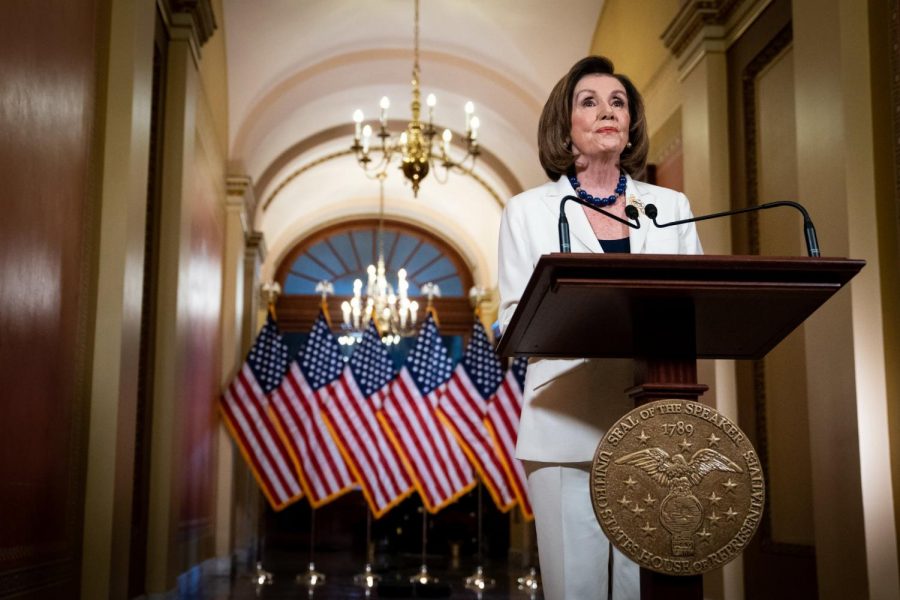 Naomie Joseph, Staff Writer
February 10, 2020 • No Comments
Could Donald Trump be the first president to be impeached and removed from office? On Tuesday, September 24, 2019, the Speaker of the House, Nancy Pelosi, announced a formal impeachment...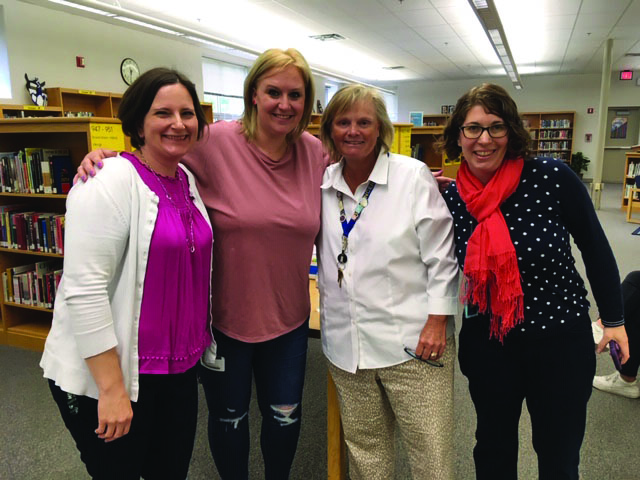 Hana Tariku, News Editor
June 10, 2019 • No Comments
The end of the school year is traditionally a time of advancement and reflection. However, the end of the 2019 marks the end of Principal Deirdre Lavery's service to Lee High...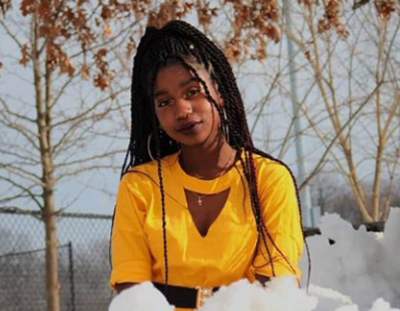 Negest Fisseha, Staff Writer
June 16, 2019 • No Comments
Hard work sure does pay off for Kimberly Boateng. The rising junior was recently selected as the student representative to the School Board for the 2019-2020 school year. She was...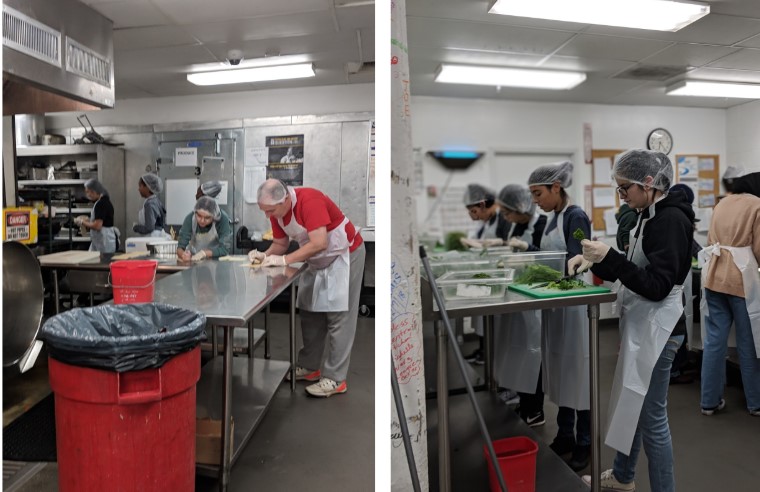 Antonia Cook, Staff Writer
March 28, 2019 • No Comments
Key Club is a student-led organization that consists of supporting the community through a range of voluntary activity. This can include fundraising, doing service projects, and...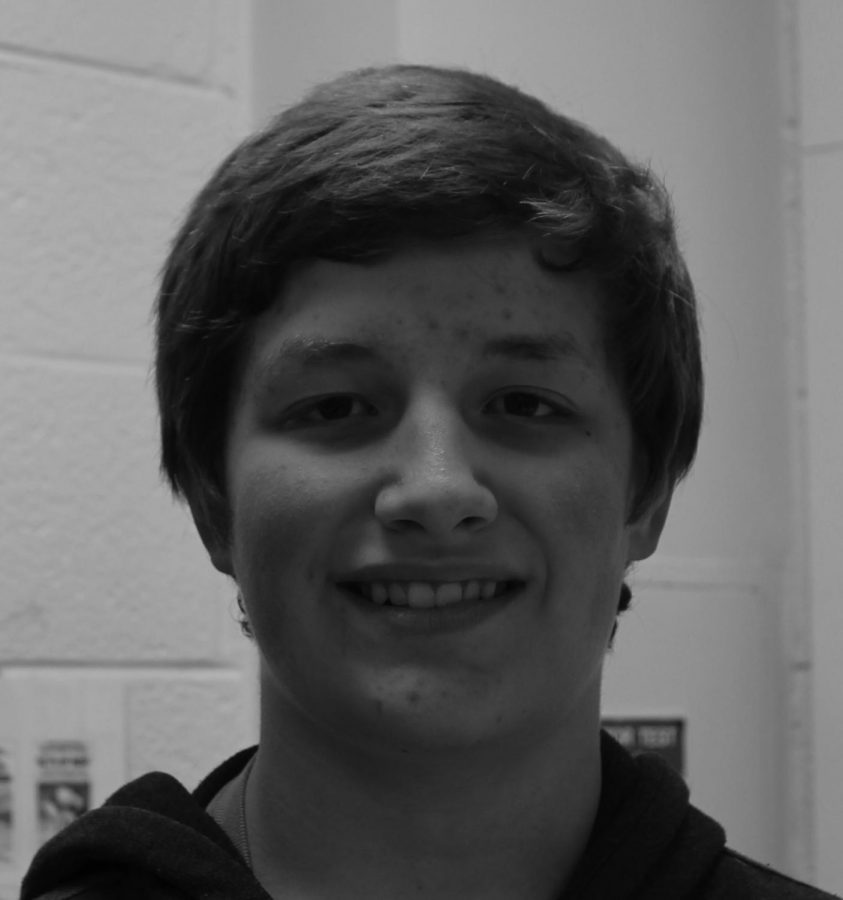 Ryan Bridgman, Tangents Editor
February 10, 2020 • No Comments
Homework is an unfortunate reality of high school. Every student at Lee, at one point, has had a complaint about this grueling task. With after school obligations, time is scarce, and fitting homework in those small slots seems...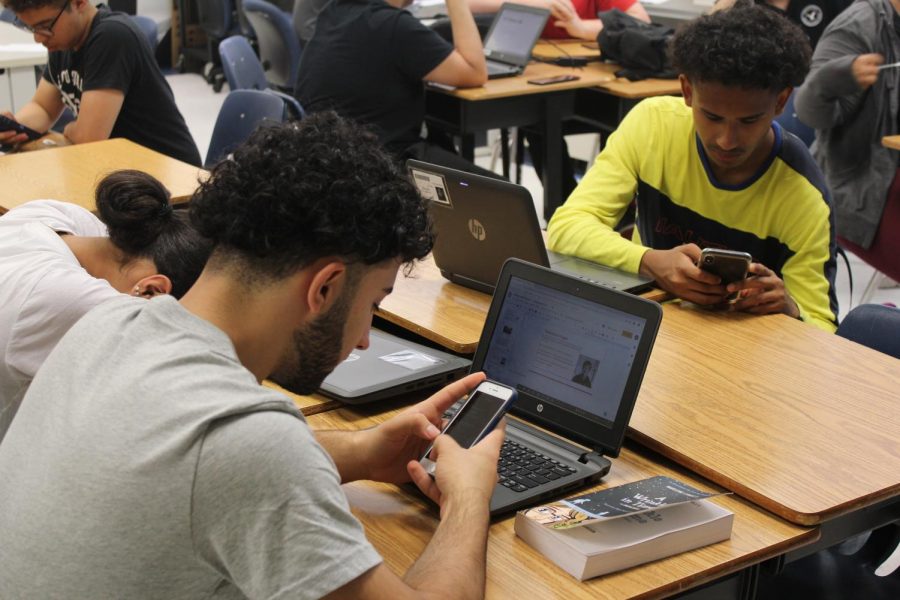 Alex McKnight, Guest Writer
June 10, 2019 • No Comments
Over my years at Lee High School I have witnessed sheer disrespect onto some of the best teachers I have ever met. No teacher is perfect but, teachers are still people. The reasons for each student's attitude problem are unknown...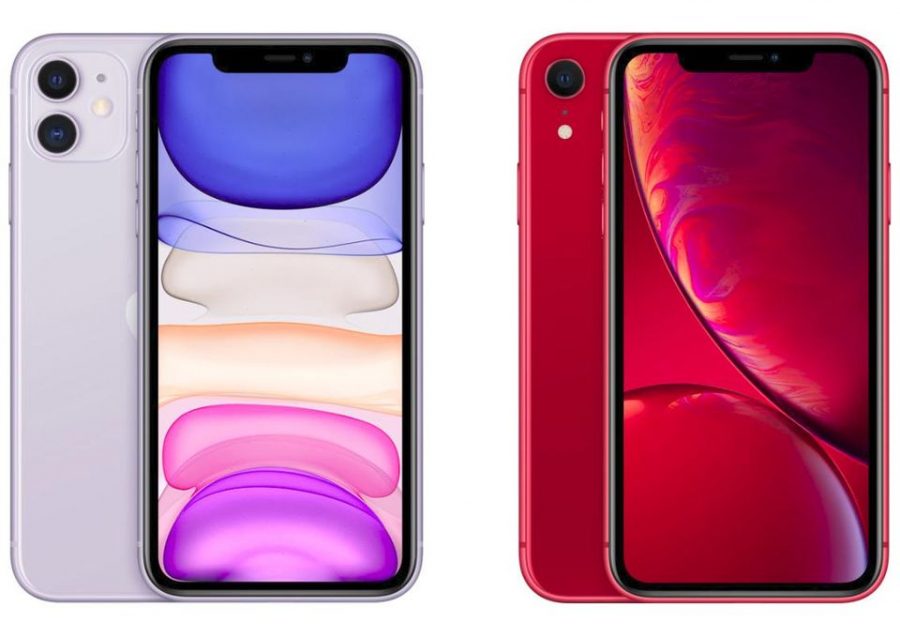 Naomie Joseph, Staff Writer
February 10, 2020 • No Comments
Do we really need a new iPhone? As an iPhone XR user, I have found that many of the features on Apple's new phone are the same as those on last year's version. The iPhone...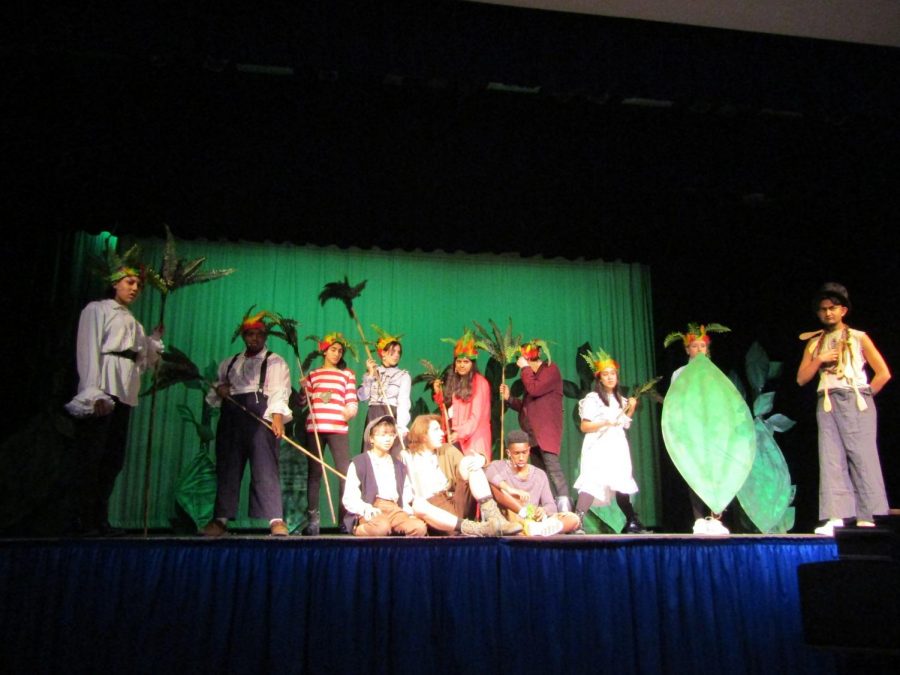 Amelie Mohn, Staff Writer
November 26, 2019 • No Comments
The Lee Drama department is performing Peter and the Starcatcher by Rick Elice this Fall on November 21-24, at the Lee Auditorium. The Lee cast is taking a twist on the interpretation...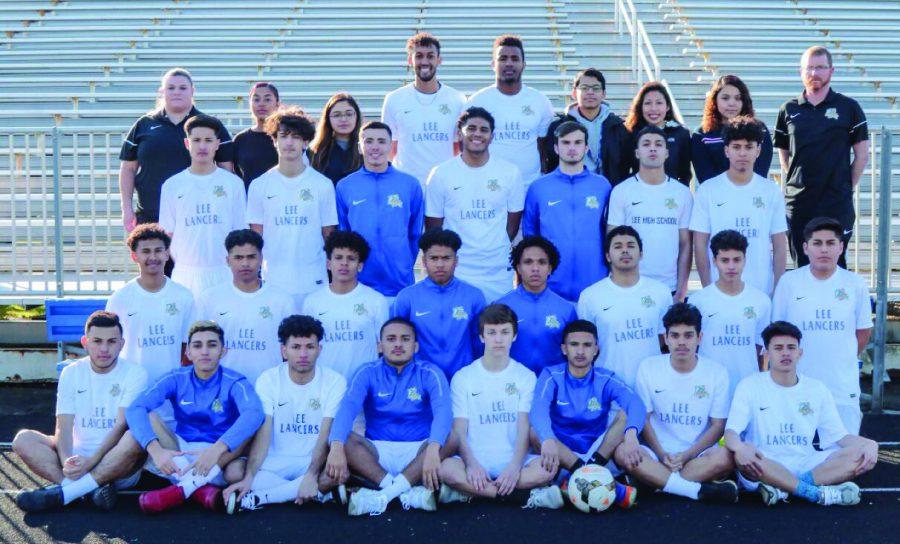 Laura Galvis Diaz, Staff Writer
June 10, 2019 • No Comments
Lee's Boys Soccer competed in regionals for the first time in 27 years despite losing the district title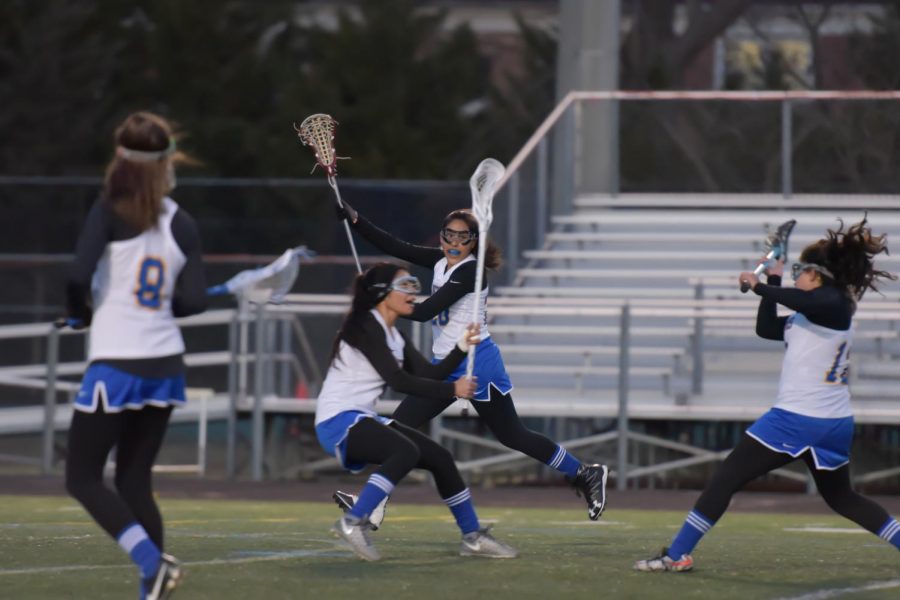 Amelie Mohn, Sports Editor
June 10, 2019 • No Comments
Lee varsity girls lacrosse team wraps up another season of fun practices and competitive matches, winning their games against Mt. Vernon and Wakefield. The Lacrosse Lady Lancers...
Sorry, there are no polls available at the moment.