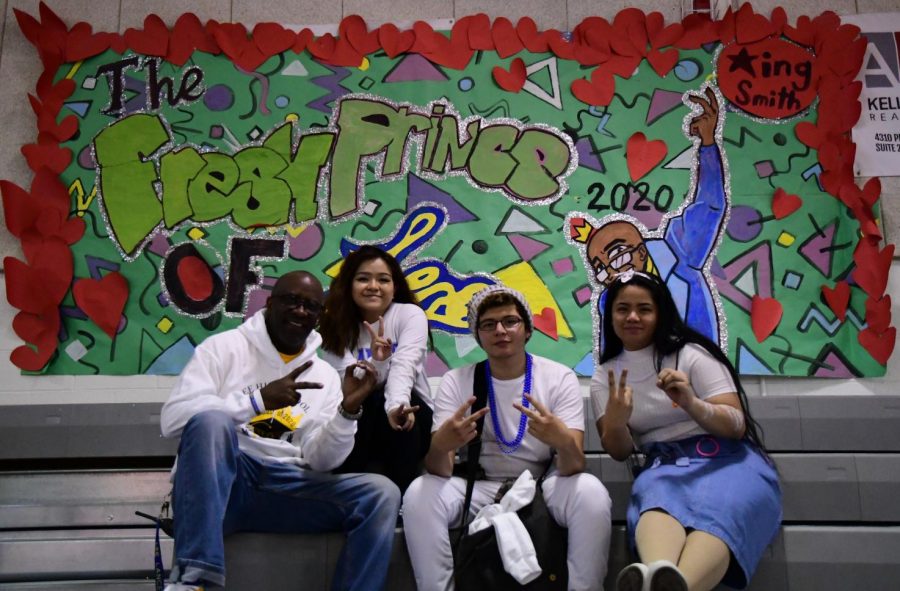 Amanda Hurst, Staff Writer
June 11, 2020 • No Comments
This year, Lancer Nation welcomed its new principal, Mr. Alfonso Smith. "Who is he?" "Where did he come from?" and "What will he do?" were questions that filled Lee's...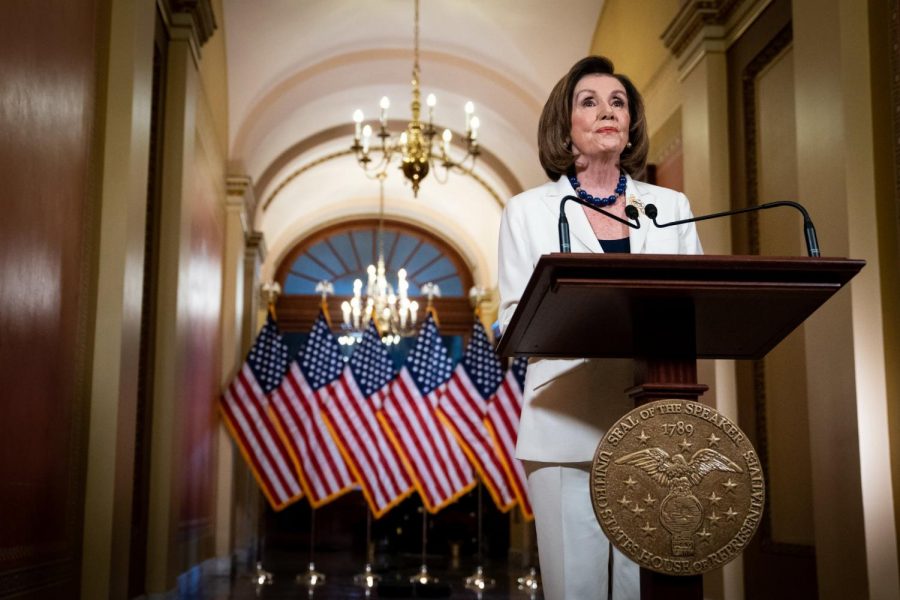 Naomie Joseph, Staff Writer
February 10, 2020 • No Comments
Could Donald Trump be the first president to be impeached and removed from office? On Tuesday, September 24, 2019, the Speaker of the House, Nancy Pelosi, announced a formal impeachment...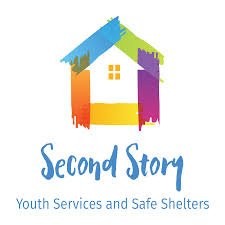 Abel Joya Argueta, Guest Writer
June 23, 2020 • No Comments
Lee High School has many students struggling to complete their studies towards graduation because of their financial status and all the obstacles that they may have. Lee High School's...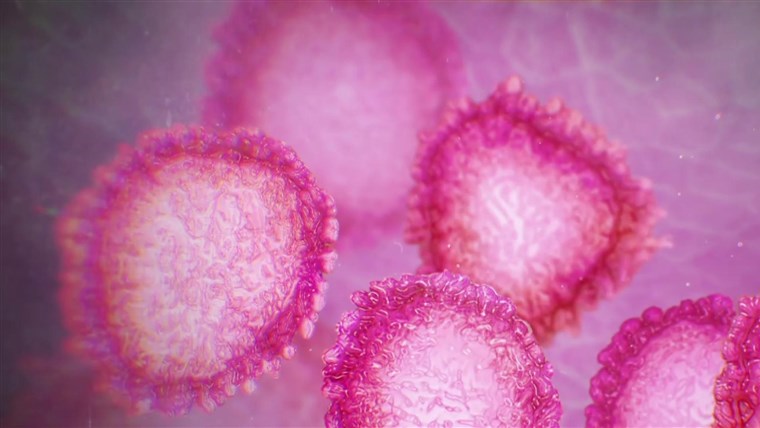 Livia Spinale, Staff Writer
March 24, 2020 • No Comments
Coronavirus. Everyone's talking about it, but is it really as bad as it seems? First, let's start with what Coronaviruses are. Coronaviruses are zoonic, which means they are...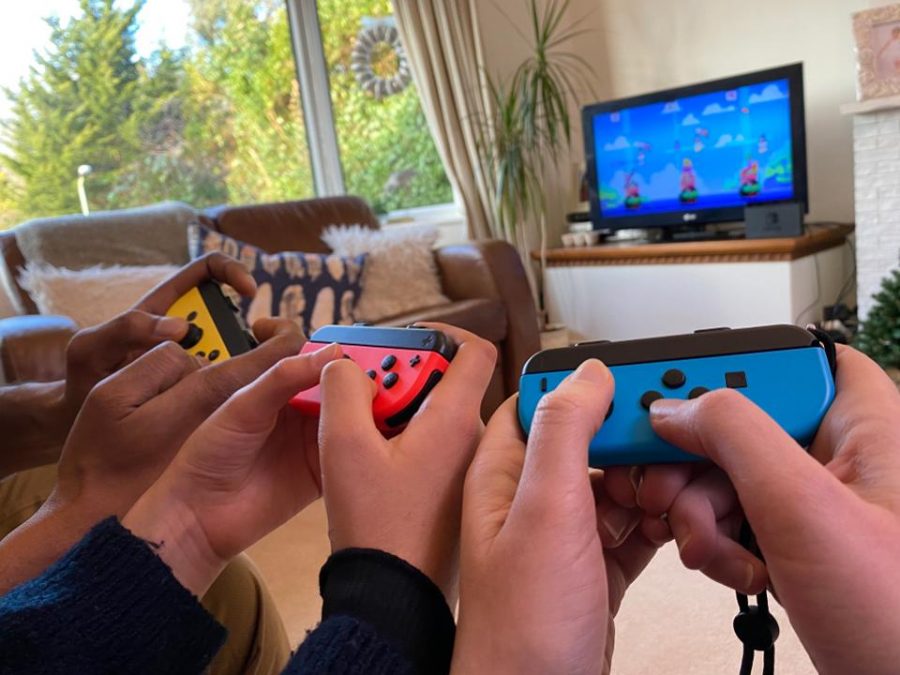 Alvin Smith, Guest Writer
June 14, 2020 • No Comments
Have you ever been yelled at by your parents to get off the game? Or have your parents blamed your failings on  spending too much time gaming? Well, do I have good news for you today.  Researchers from the University of Rochester...
Amanda Hurst, Staff Writer
March 24, 2020 • 1 Comment
On February 26, President Trump addressed and briefed the American people on the current state of the coronavirus in the United States.  There, he deferred from his previous Twitter statements to address that, in fact, the...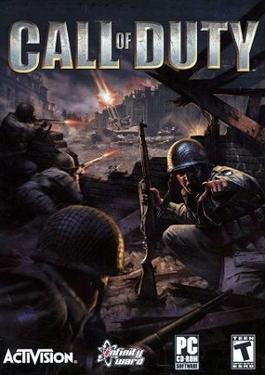 Connor Hogan, Staff Writer
June 14, 2020 • 1 Comment
Due to worldwide COVID-19 closures, we now have time to devote to activities and projects that we previously had little time to do. Everybody has time to do something new--be it...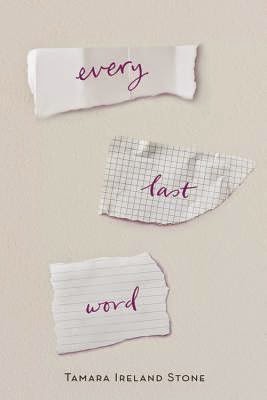 Bianca Jackson, Staff Writer
March 25, 2020 • No Comments
Have you ever wondered how mental disorders affect young people's day to day lives or how younger people cope with their mental disorders? Well, Every Last Word by Tamara Ireland...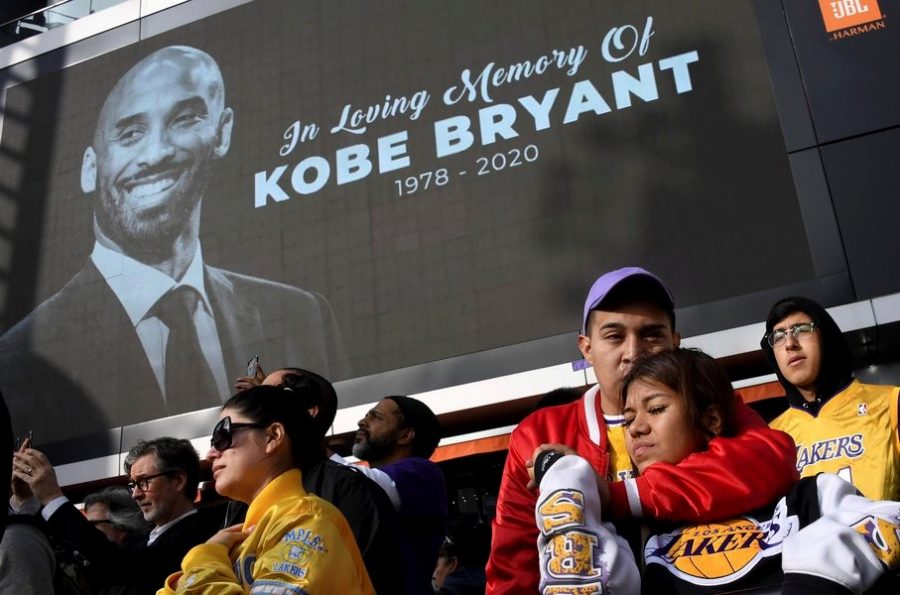 Ryan Bridgman, Tangents Editor
May 28, 2020 • No Comments
On January 26, tragedy struck. Retired basketball star, Kobe Bryant was killed in a helicopter crash in Calabasas, California on his way to a basketball game at Mamba Academy in...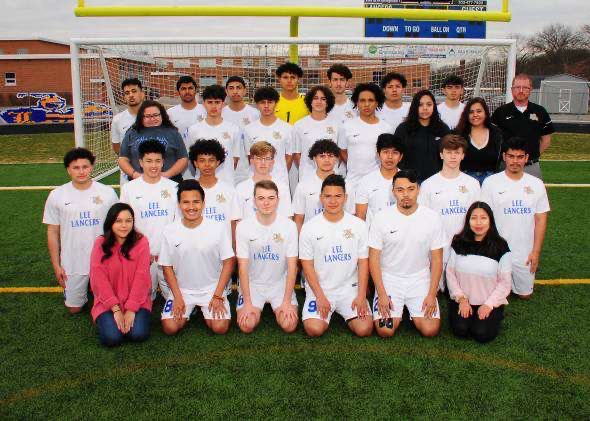 Catherine Soto, Guest Writer
May 28, 2020 • No Comments
The Lee Boys Lancer soccer team had a spectacular 2019 season: an undefeated season. As the new season approached, Lee Lancers followed the motto, "new year, new opportunities,...
Sorry, there are no polls available at the moment.