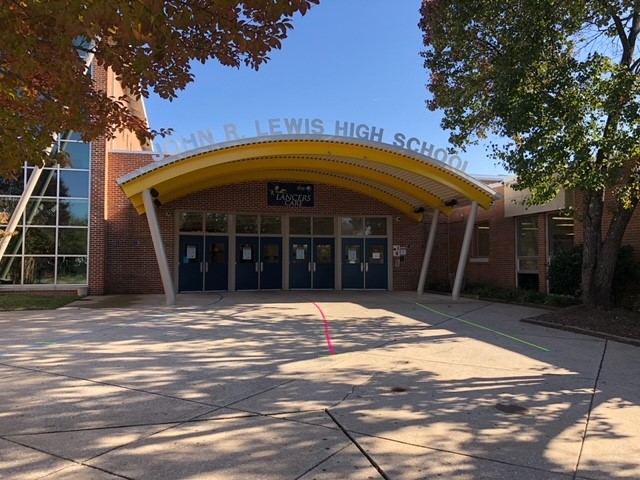 Maryam Baig, Editor-in-chief
December 31, 2020 • No Comments
In the midst of racial unrest within the United States, John R. Lewis High School underwent change as well. Over the spring of 2020, students attending what was then Lee High School...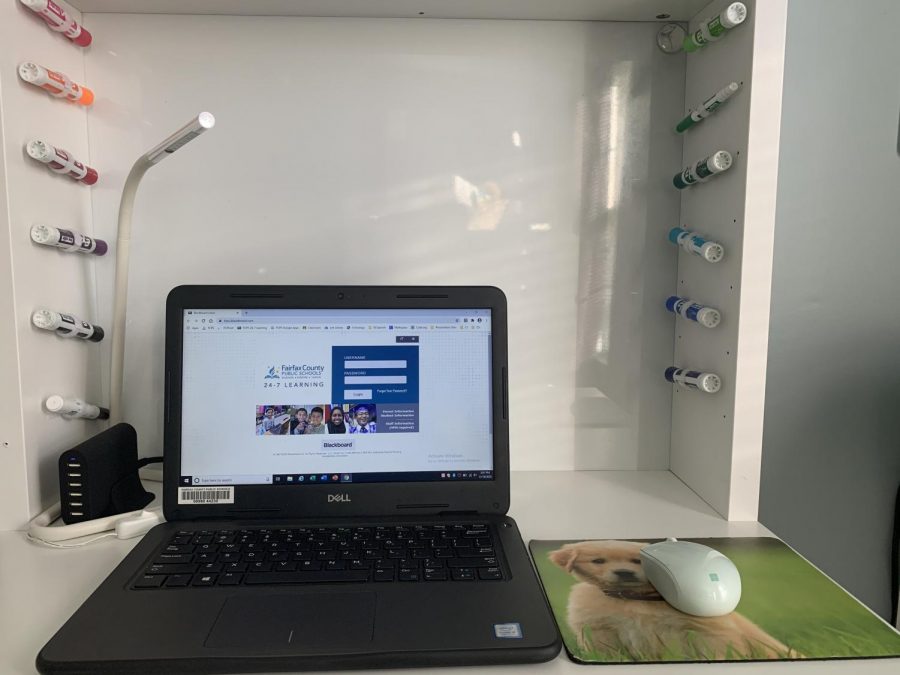 Naomie Joseph, Staff Writer
November 11, 2020 • No Comments
As FCPS students and teachers prepare to return to school for hybrid education this winter, Lewis High School students just finished their first quarter of graded distance learning. FCPS...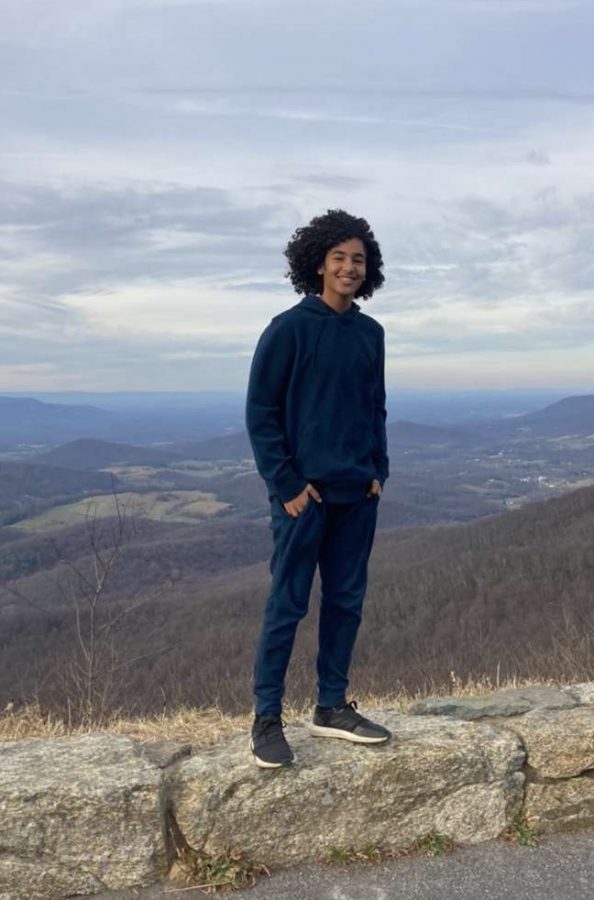 Rokea Al-Boarab, Staff Writer
May 11, 2021 • No Comments
Lewis freshmen share their experiences adjusting to school (and a new normal) in hybrid and virtual learning.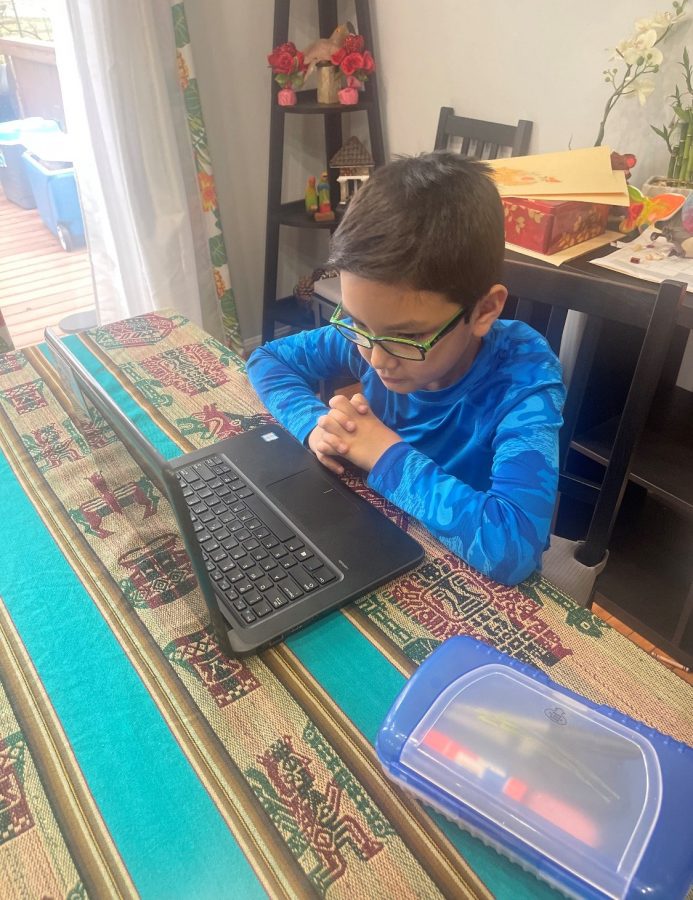 Fabian Mendoza-Toledo, Guest Writer
April 12, 2021 • No Comments
Have you ever complained about the negative health effects of being quarantined, making it all about yourself?  Or have you shown sympathy for your younger siblings, cousins,...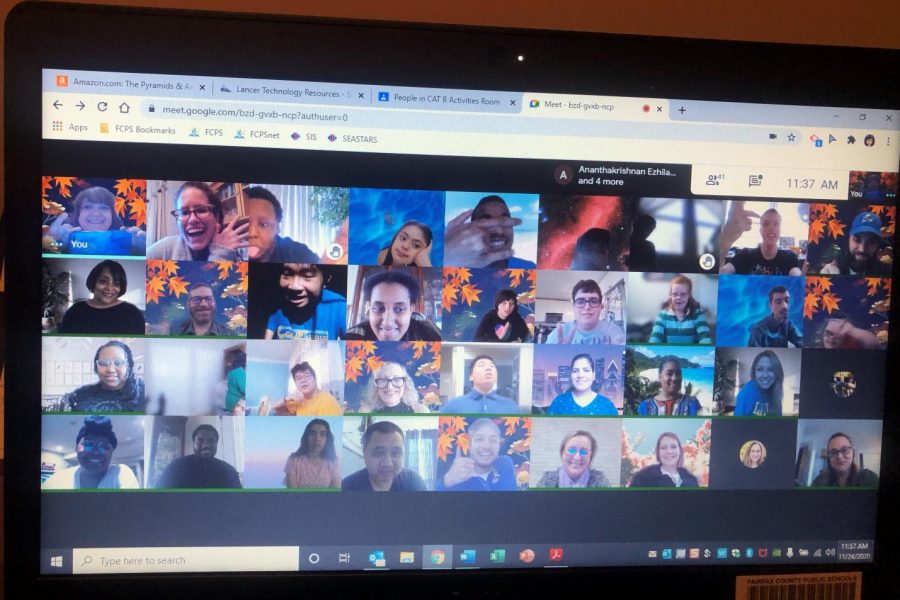 Catherine Ferro-Manzanares, Staff Writer
March 16, 2021 • No Comments
The 2020-2021 school year has been hectic for both teachers and students. Each individual had to adjust to a new medium of learning. As students, some of us faced struggles such as not grasping content as effectively, Wi-Fi connectivity...
Alvin Smith, Guest Writer
June 14, 2020 • No Comments
Have you ever been yelled at by your parents to get off the game? Or have your parents blamed your failings on  spending too much time gaming? Well, do I have good news for you today.  Researchers from the University of Rochester...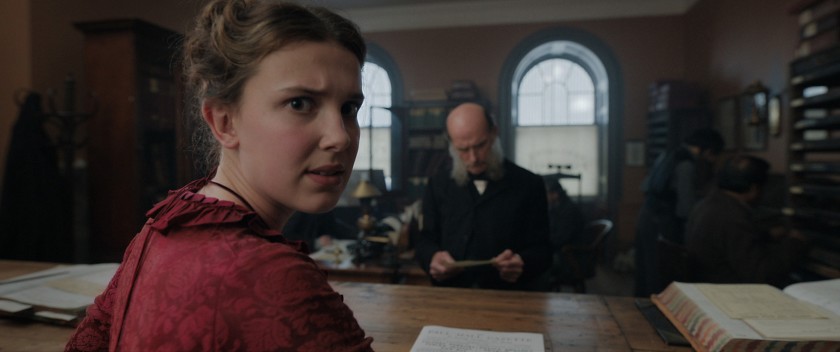 Nhi Pham, Staff Writer
November 4, 2020 • No Comments
Hitting Netflix in late September, Enola Holmes gained lots of attention from audiences of all ages. Over its first five days after release, it was the most watched movie on Netflix. Enola...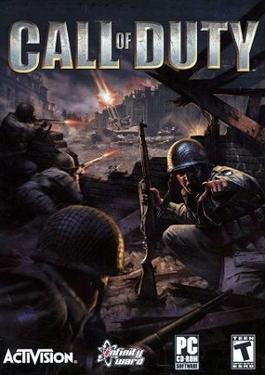 Connor Hogan, Staff Writer
June 14, 2020 • 1 Comment
Due to worldwide COVID-19 closures, we now have time to devote to activities and projects that we previously had little time to do. Everybody has time to do something new--be it...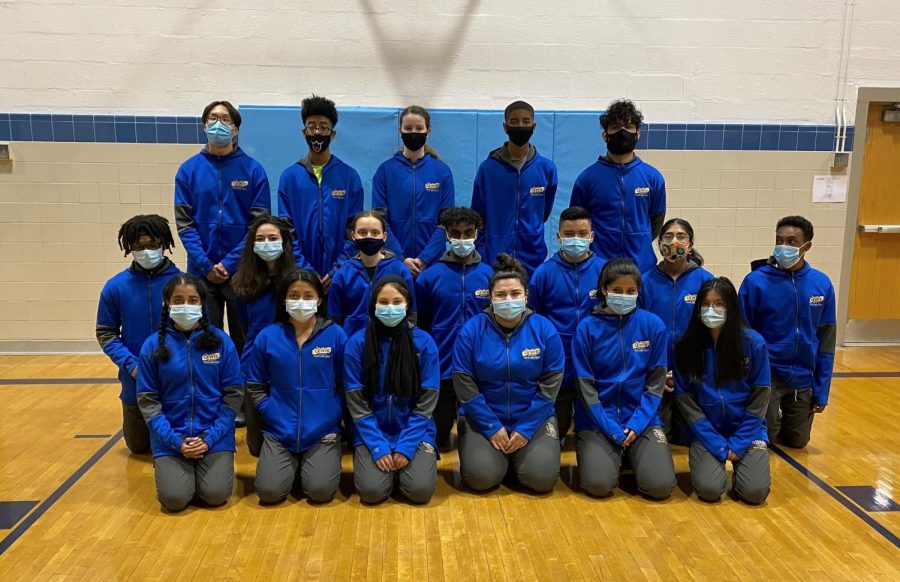 Gershon Price, Guest Writer
February 21, 2021 • No Comments
Coronavirus has affected the seasons of all American sports, and no sport was more vulnerable to this virus than football. Because football is a high-risk sport due to heavy contact...
Sorry, there are no polls available at the moment.