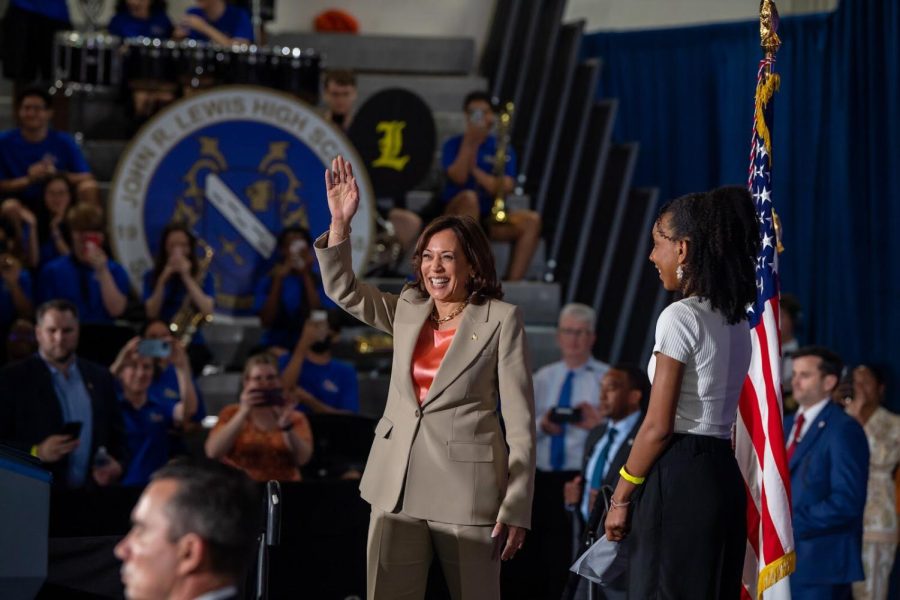 Saad Ali, Staff Writer
June 20, 2023 • No Comments
On Friday, June 2, 2023, National Gun Violence Awareness Day, Vice President Kamala Harris joined addressed the Lewis community in the main gym to discuss plans to limit gun violence....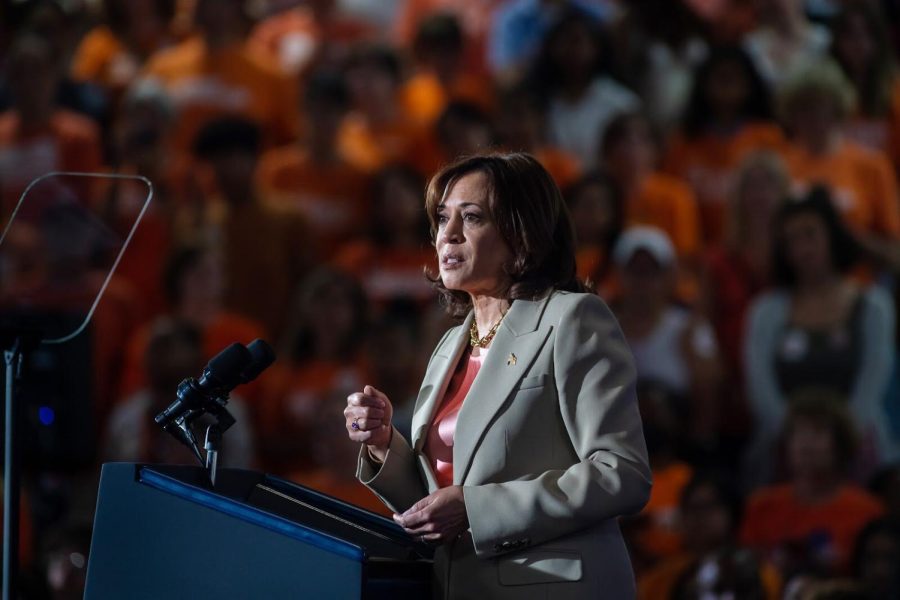 Alex Ewing, Staff Writer
June 6, 2023 • 1 Comment
A year ago, the nation was shaken by a school shooting that claimed the lives of 21 students and staff in Uvalde, Texas. This was only one of 647 mass shootings in 2022 according...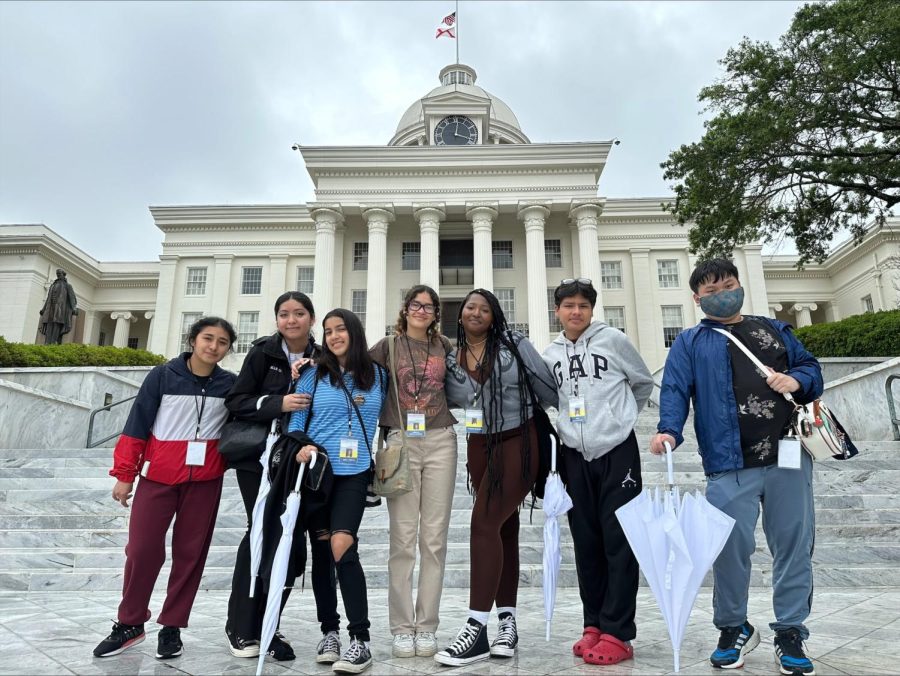 Urael Debas, Guest Writer
June 19, 2023 • No Comments
To learn more about John R Lewis and his legacy, the Lewis High School Alabama Trip in early April, allowed students and staff members to experience the gravity of Lewis' legacy...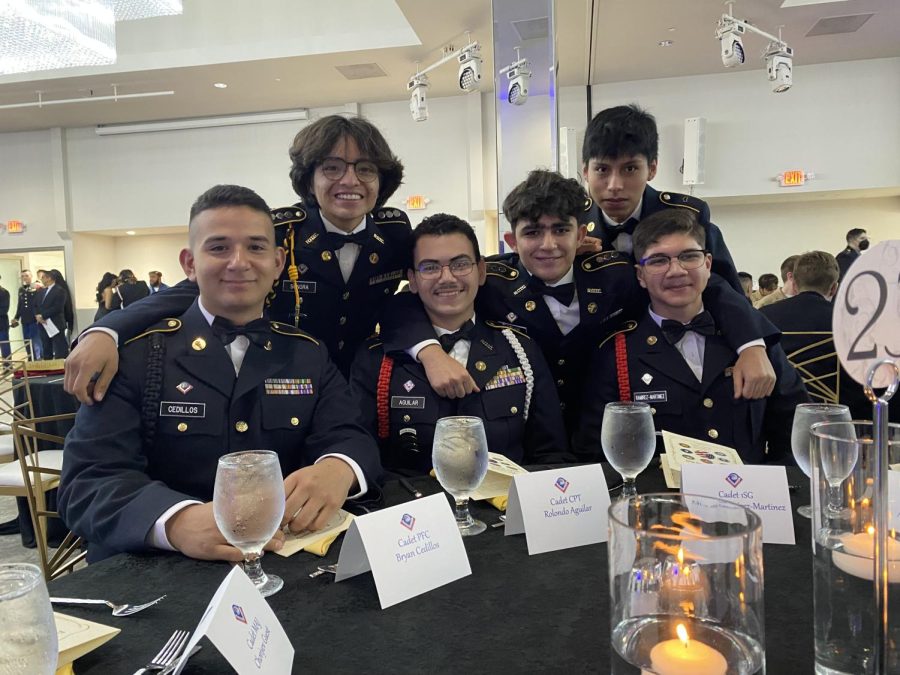 Rolando Aguilar, Guest Writer
June 5, 2023 • No Comments
Lewis students interested in military careers should pursue ROTC as an academy class.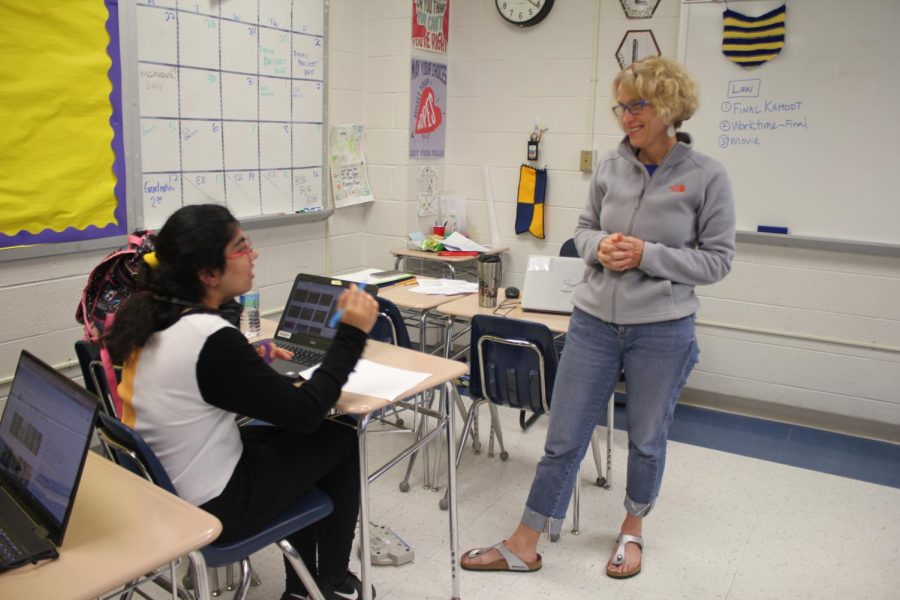 Grace Partain, Staff Writer
June 6, 2023 • No Comments
Do you think it's important to have a caring teacher? I've heard many stories from Lewis students about how their current and past teachers didn't care, and students subsequently gave up trying because of the classroom environment....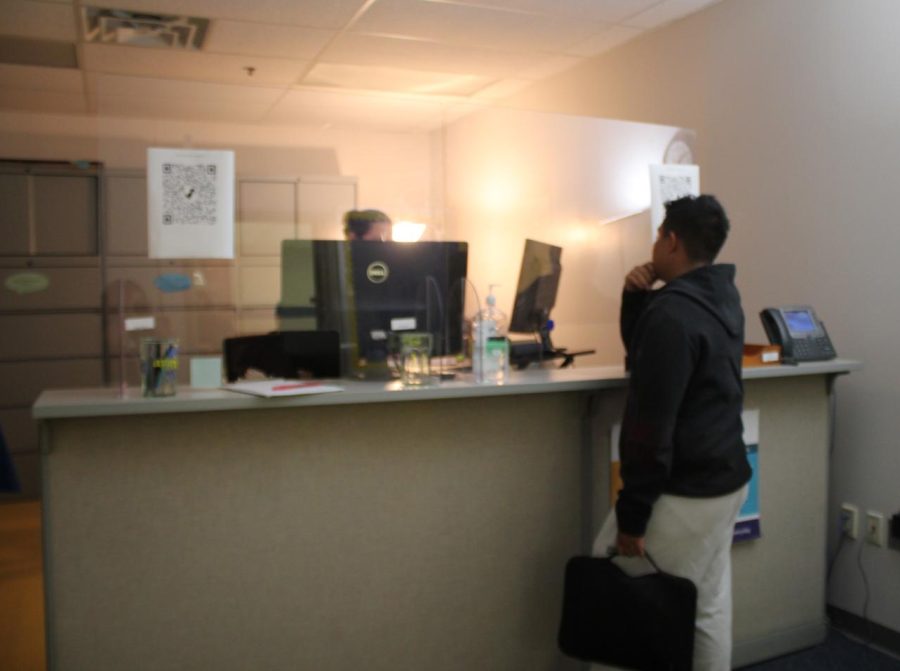 Pedro Saunders, Guest Writer
June 6, 2023 • No Comments
I'm a senior at Lewis High School. I've been attending school even before the big name change. Despite the positive changes that our new name brought, a negative we still face at our school is the issue of tardiness. Tardiness...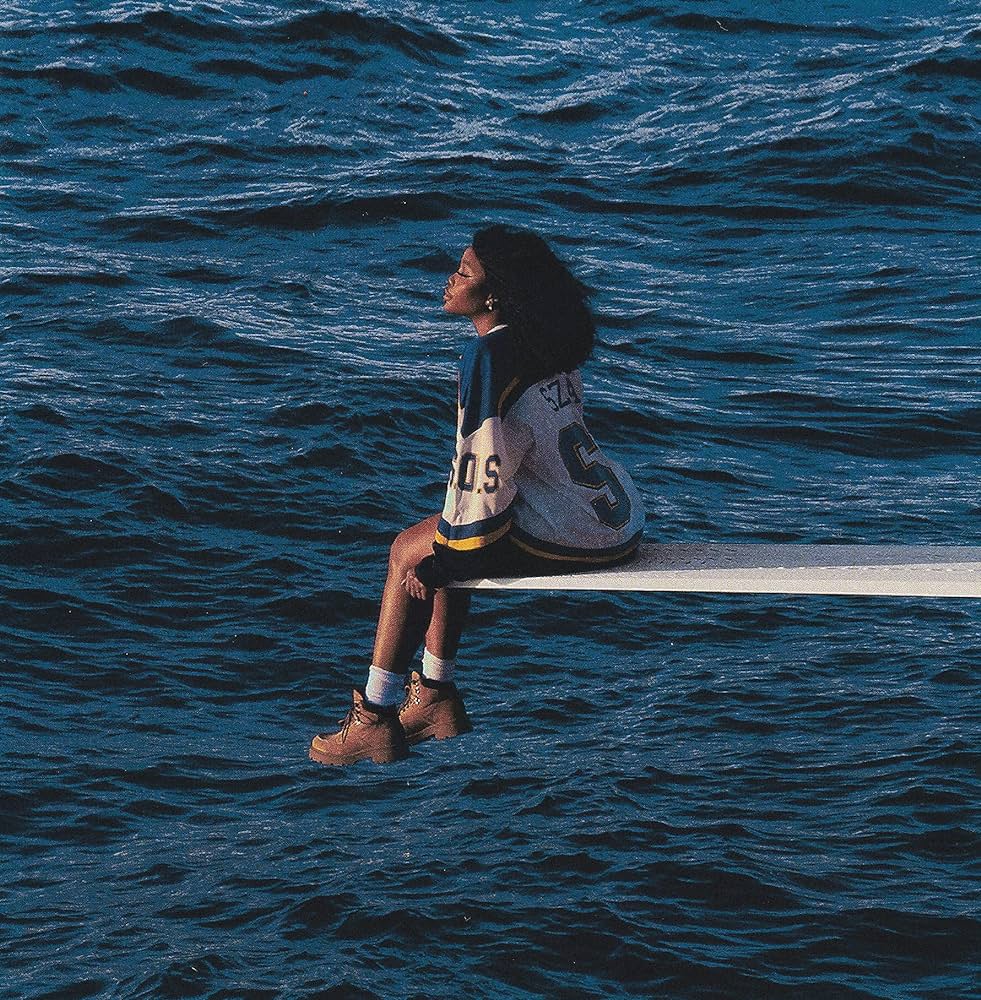 Anderson Wiens , Guest Writer
November 15, 2023 • No Comments
Singer-songwriter SZA's album SOS (released in late 2022 but the deluxe edition is to be released this fall) is a stunning journey through the ups and downs of human emotions...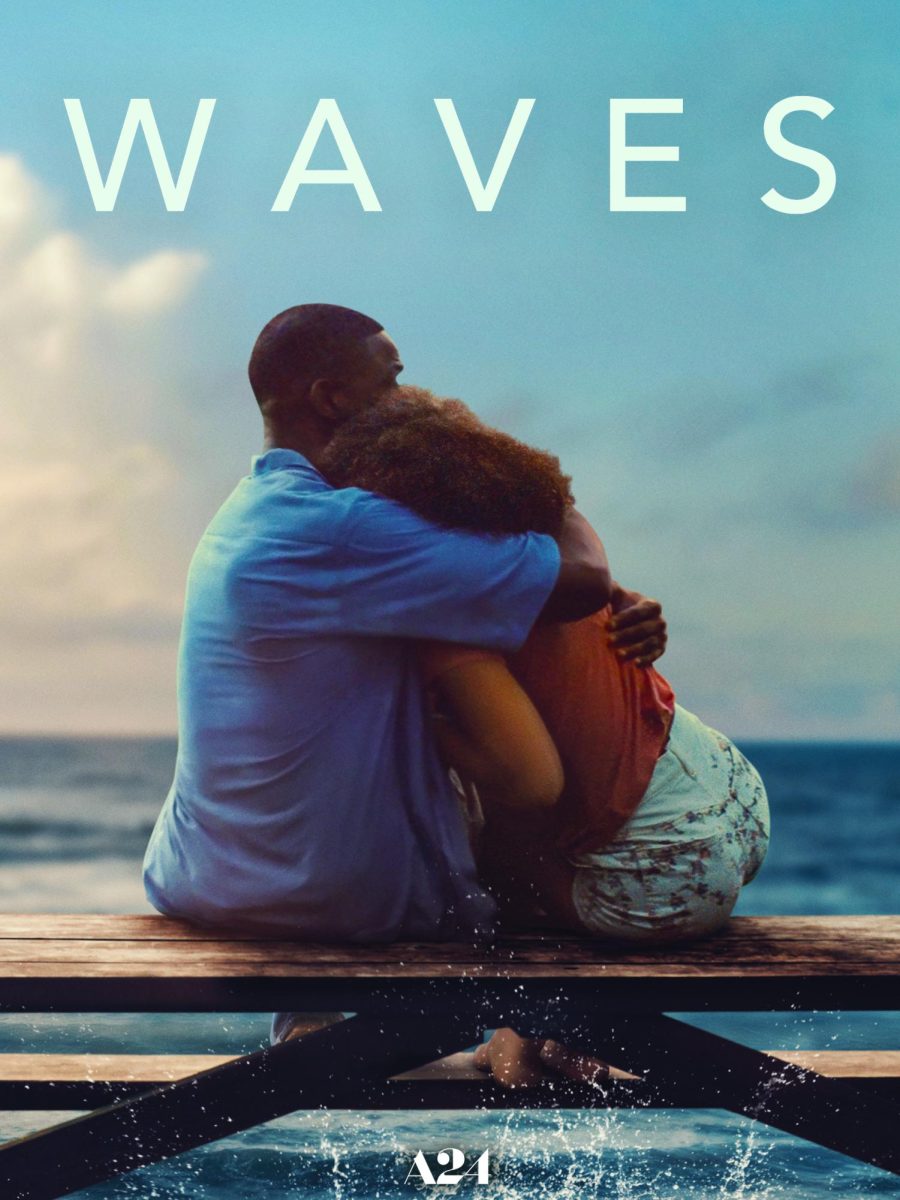 Nahomi Tewodros, Guest Writer
November 14, 2023 • No Comments
Waves (2019) is an incredibly written, directed, and produced film that today's high school students should consider revisiting or exploring for the first time. Written by Trey...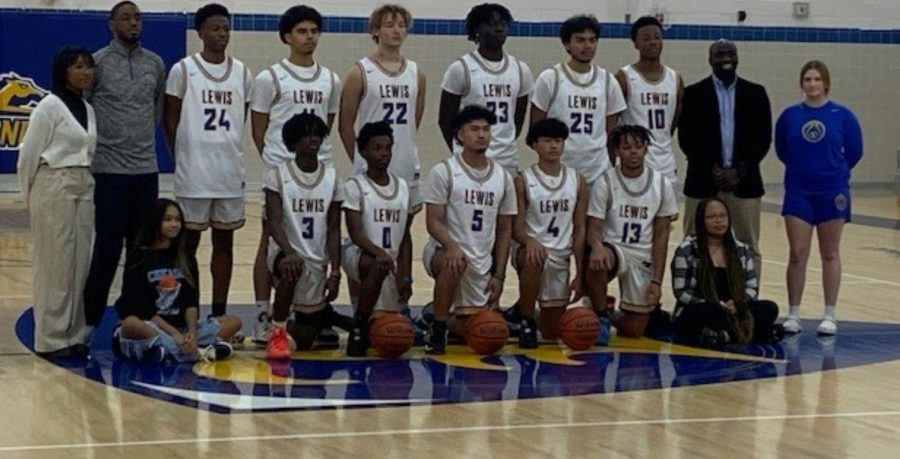 Marcus Taylor, Guest Writer
June 20, 2023 • No Comments
A problem with John R Lewis High School would be the culture that its athletics have. The culture at Lewis isn't a winning culture, and the school is mostly known for athletic...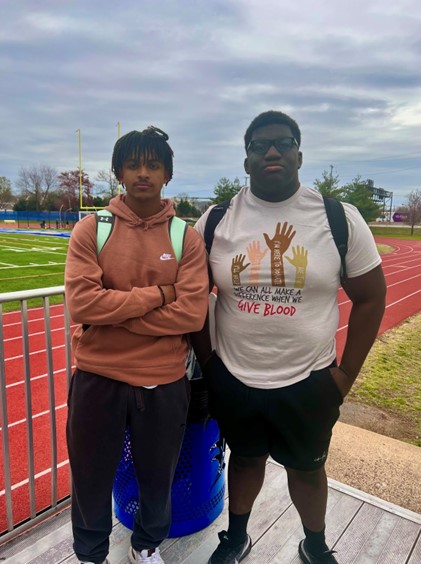 Jordyn Carpenter, Guest Writer
April 19, 2023 • No Comments
Student athletes play an important role in school life. At John Lewis High School, we have great athletes who inspire us while balancing their academic life with the routine of...
Sorry, there are no polls available at the moment.