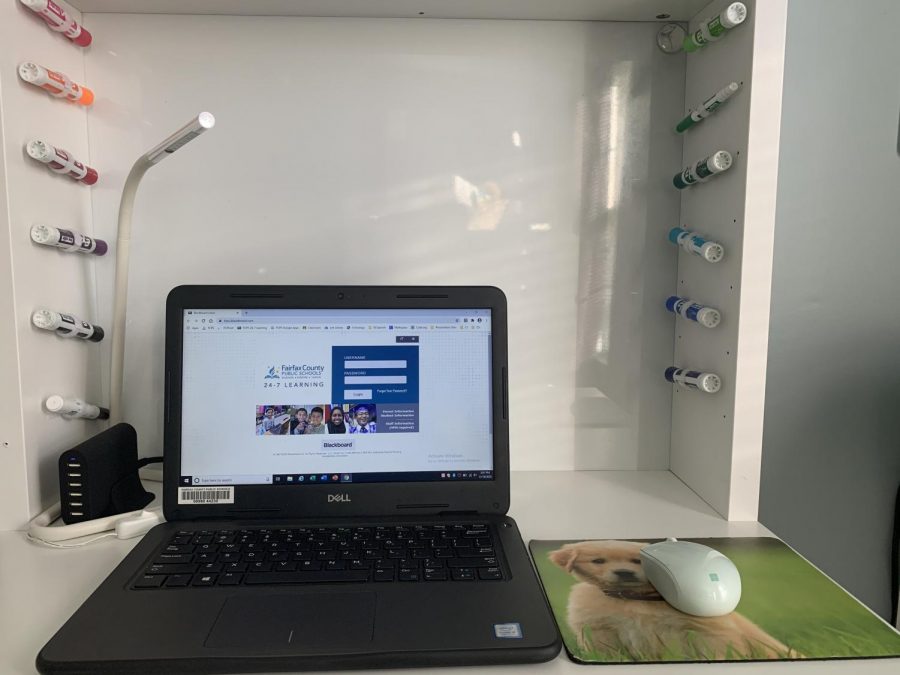 Naomie Joseph, Staff Writer
November 11, 2020 • No Comments
As FCPS students and teachers prepare to return to school for hybrid education this winter, Lewis High School students just finished their first quarter of graded distance learning. FCPS...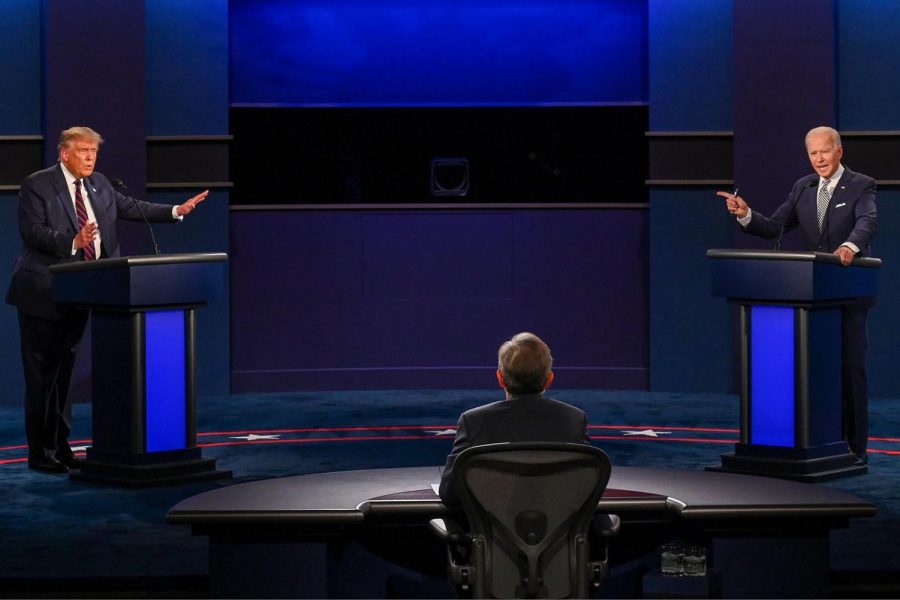 Reece Plimpton, Staff Writer
November 4, 2020 • No Comments
As Election Day neared, the two candidates from the Democratic and Republican Parties had a series of debates to tell the American people what they will do for the country if they...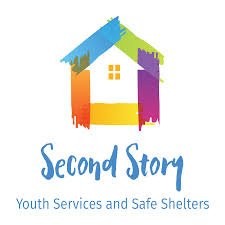 Abel Joya Argueta, Guest Writer
June 23, 2020 • No Comments
Lee High School has many students struggling to complete their studies towards graduation because of their financial status and all the obstacles that they may have. Lee High School's...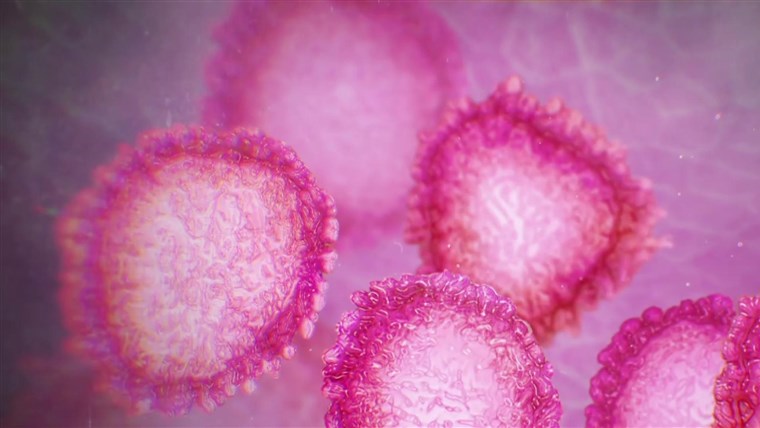 Livia Spinale, Staff Writer
March 24, 2020 • No Comments
Coronavirus. Everyone's talking about it, but is it really as bad as it seems? First, let's start with what Coronaviruses are. Coronaviruses are zoonic, which means they are...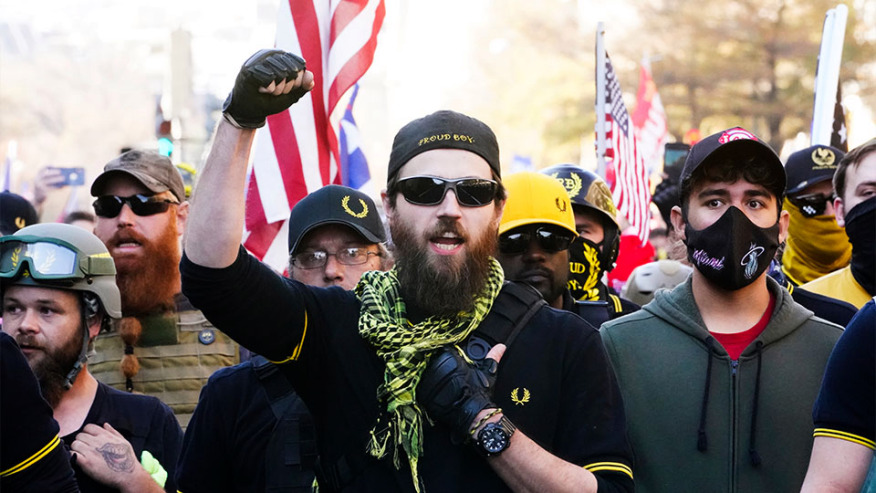 Hana Tariku, News Editor
November 18, 2020 • No Comments
During the first (and possibly more memorable) presidential debate with both candidates, both Antifa and Proud Boys came up in conversation. When President Donald Trump was asked to denounce white supremacy, he made that strange...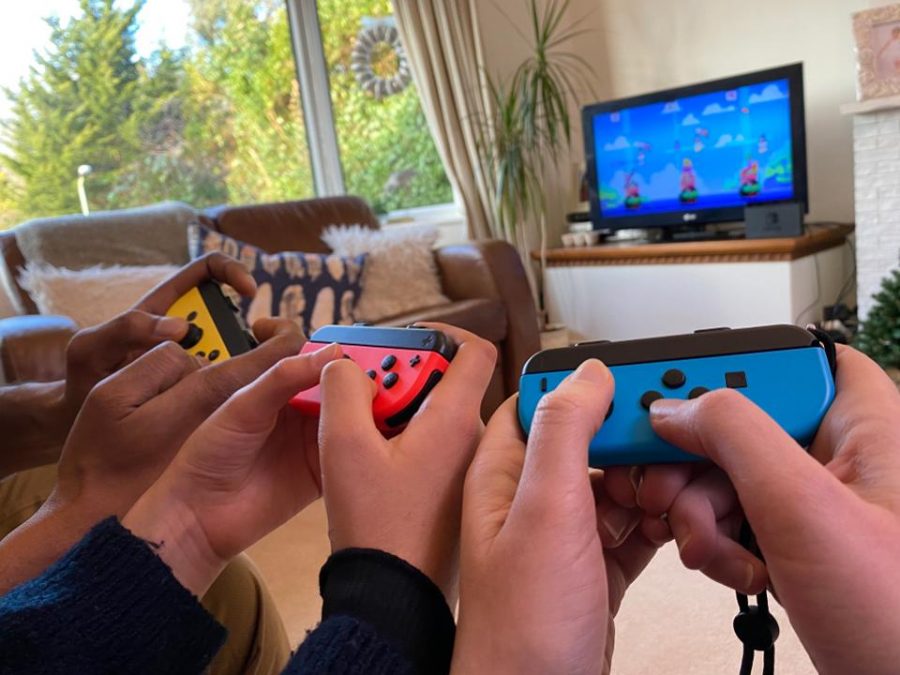 Alvin Smith, Guest Writer
June 14, 2020 • No Comments
Have you ever been yelled at by your parents to get off the game? Or have your parents blamed your failings on  spending too much time gaming? Well, do I have good news for you today.  Researchers from the University of Rochester...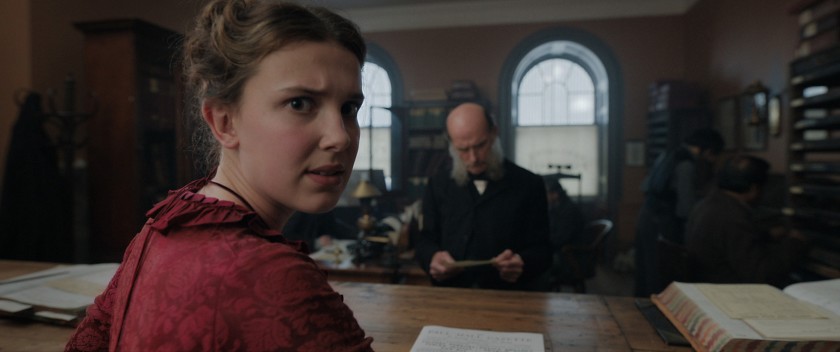 Nhi Pham, Staff Writer
November 4, 2020 • No Comments
Hitting Netflix in late September, Enola Holmes gained lots of attention from audiences of all ages. Over its first five days after release, it was the most watched movie on Netflix. Enola...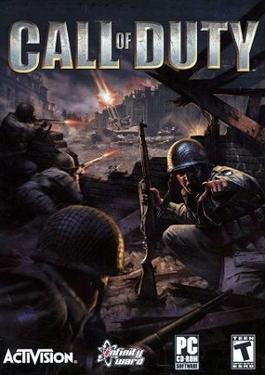 Connor Hogan, Staff Writer
June 14, 2020 • 1 Comment
Due to worldwide COVID-19 closures, we now have time to devote to activities and projects that we previously had little time to do. Everybody has time to do something new--be it...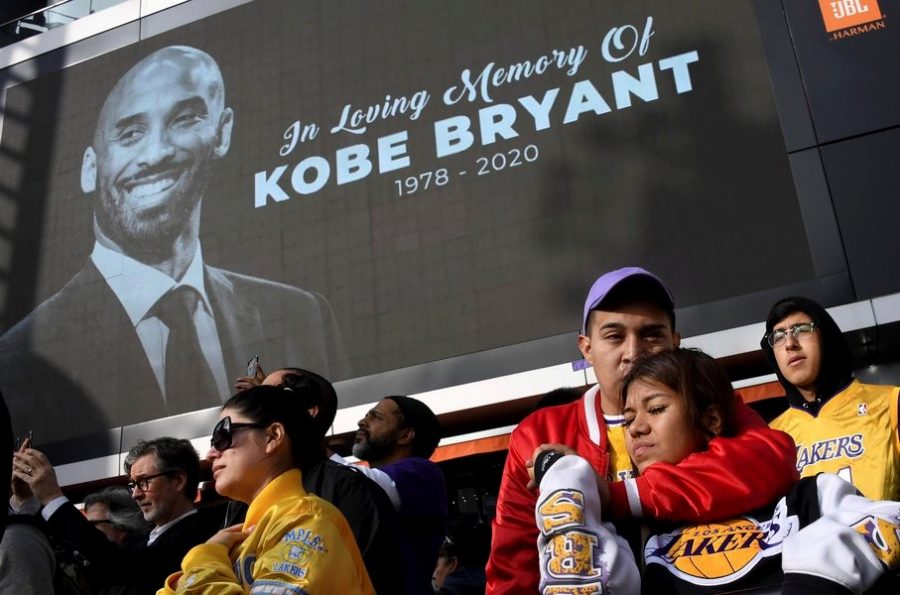 Ryan Bridgman, Tangents Editor
May 28, 2020 • No Comments
On January 26, tragedy struck. Retired basketball star, Kobe Bryant was killed in a helicopter crash in Calabasas, California on his way to a basketball game at Mamba Academy in...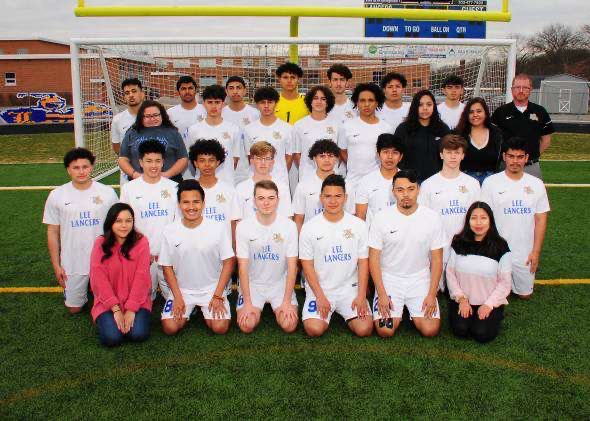 Catherine Soto, Guest Writer
May 28, 2020 • No Comments
The Lee Boys Lancer soccer team had a spectacular 2019 season: an undefeated season. As the new season approached, Lee Lancers followed the motto, "new year, new opportunities,...
Sorry, there are no polls available at the moment.