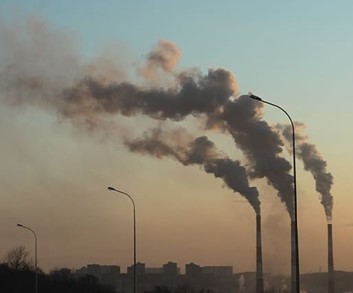 Alex Ewing, Staff writer
November 19, 2021 • 1 Comment
"People are dying! This is serious! This should not be a partisan issue!" Congresswoman Alexandria Ocasio-Cortez said in a passionate speech on the US House floor, as reported...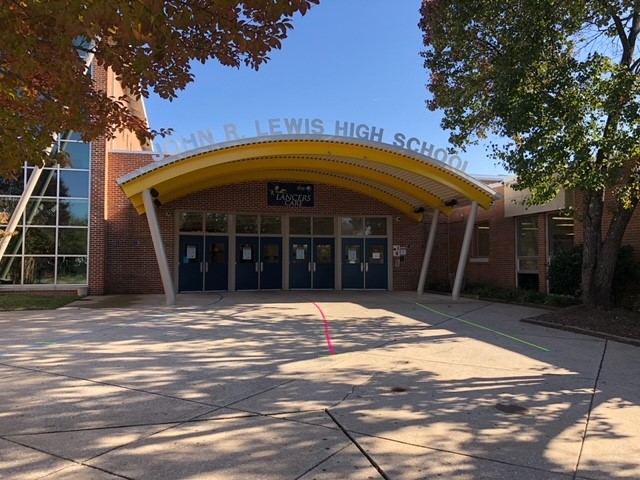 Maryam Baig, Editor-in-chief
December 31, 2020 • No Comments
In the midst of racial unrest within the United States, John R. Lewis High School underwent change as well. Over the spring of 2020, students attending what was then Lee High School...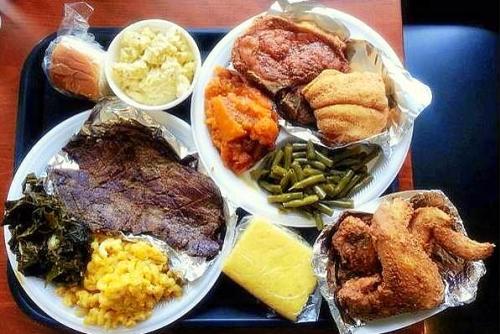 Phebe Sar, Special to the Lance
December 16, 2021 • 3 Comments
Have you ever had sweet potato pie–that creamy, light, exotic, lovely treat? Did you know that sweet potato pie is a soul food dish from the South? For many African-Americans,...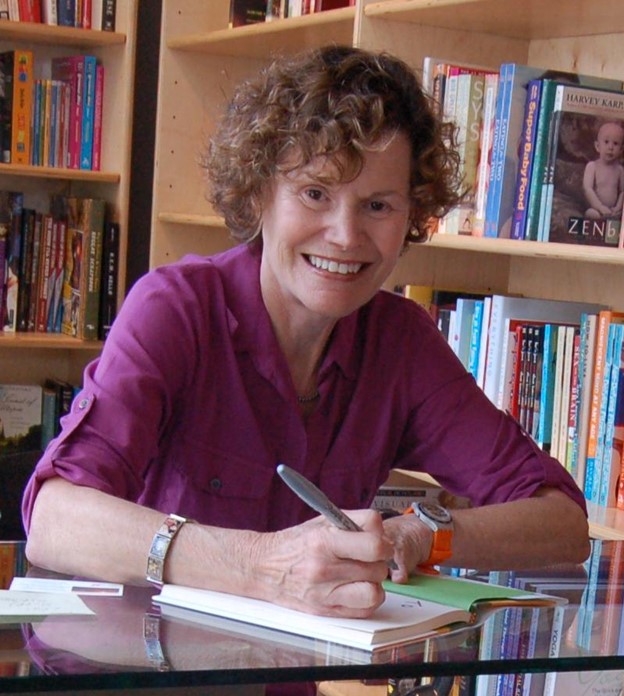 Marie Trammell, Staff Writer
December 12, 2021 • No Comments
When I was young, I had the pleasure of reading Tales of a Fourth Grade Nothing by Judy Blume in fourth grade. I read a lot during that time in my life, however, there were very...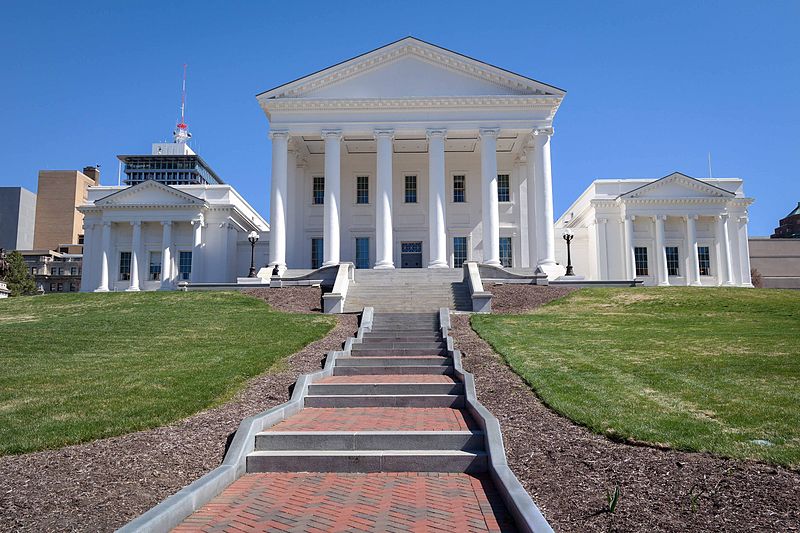 Alex Ewing, Staff Writer
January 13, 2022 • No Comments
Just a few days are left before Virginia gets a new governor, Glenn Youngkin, on January 15. In a stunning reversal from the Democrats' big victory in the 2019 elections, Republicans will control some of the most important levers...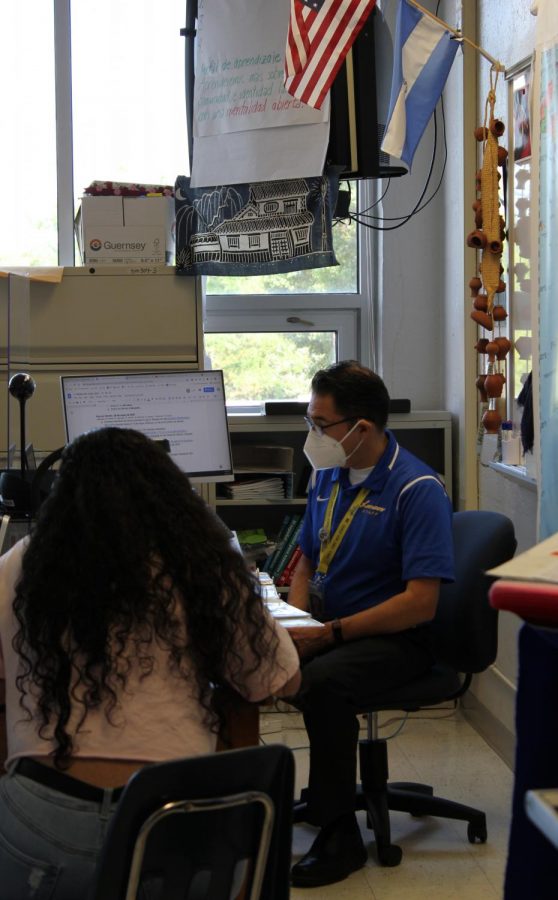 Maria Chevez Sanchez, Guest Writer
May 28, 2021 • No Comments
 From the beginning of my freshman year at Robert E. Lee High School until now, my final year of high school at John R. Lewis High School, I have seen many changes take place. When I came to the old Lee, it was still a great...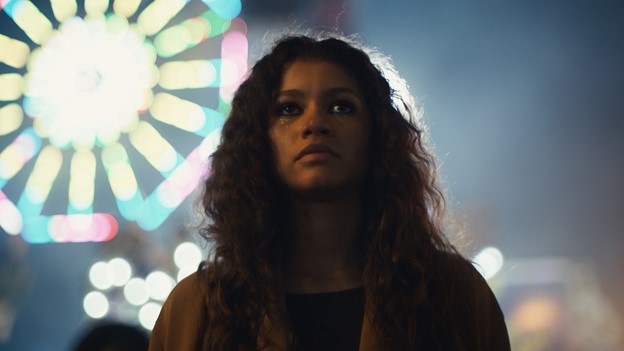 Hillary Navarro-Fonseca, Staff Writer
January 23, 2022 • No Comments
HBO Max's series Euphoria, now in its second season, is a hit among teenagers and young adults. This series attracted critical acclaim, with its lead actress Zendaya winning...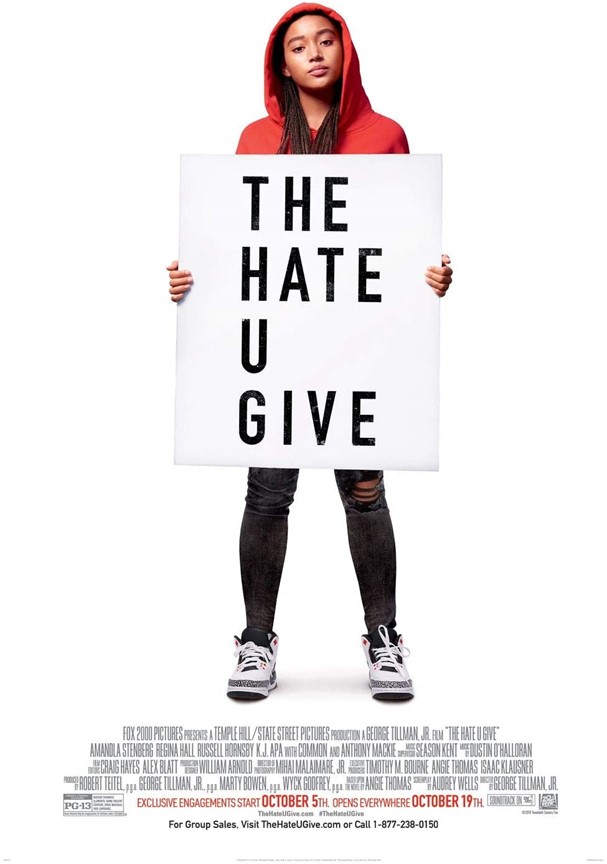 Jenna Gregoire-Hill, Special to the Lance
January 23, 2022 • No Comments
Why would a movie from 2018 addressing police brutality and injustices that black Americans face still be relevant in early 2022? Because these issues have not gone away. Ever...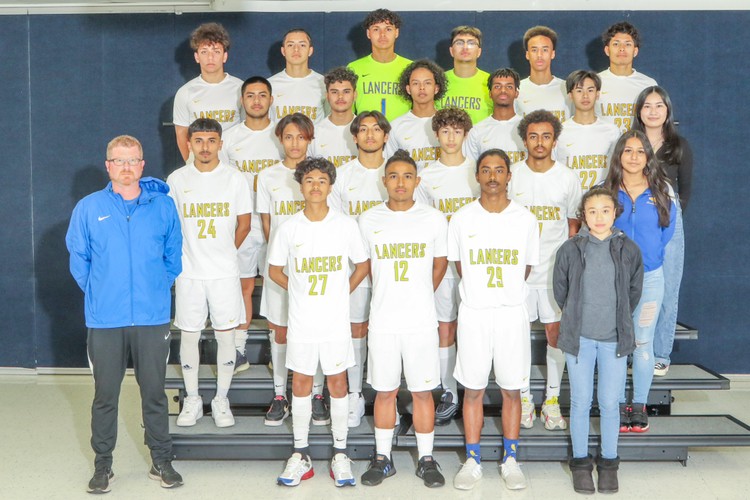 Elvin Espinal-Nunez, Guest Writer
April 5, 2022 • No Comments
The Lewis Varsity boys soccer team is a strong, tenacious group of young players hungry for victory. This varsity team, since becoming state finalists last year, has gained new...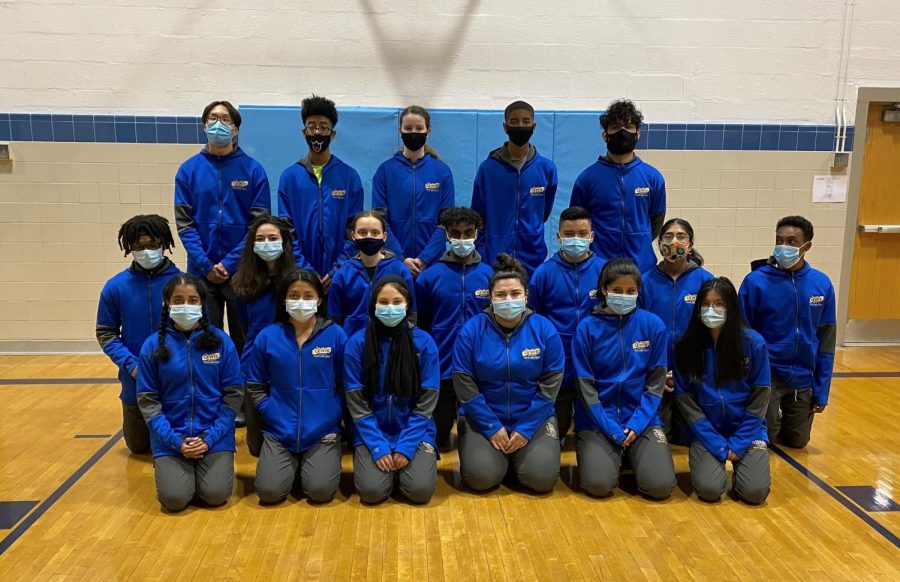 Sorry, there are no polls available at the moment.