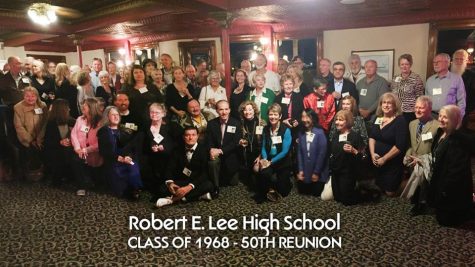 Maryam Baig, Entertainment Editor
December 20, 2018 • No Comments
Though it has been debated by historians, 1968 was one of the most influential years of the last century. So what was it like for seniors who graduated from Lee as a member of...
Sofia Quiroga Paz and Laura Galvis Diaz
November 13, 2018 • No Comments
The homecoming game was supposed to take place on September 21 against Woodson High School. However, roughly half of the team caught a severe stomach illness preventing the Lancers...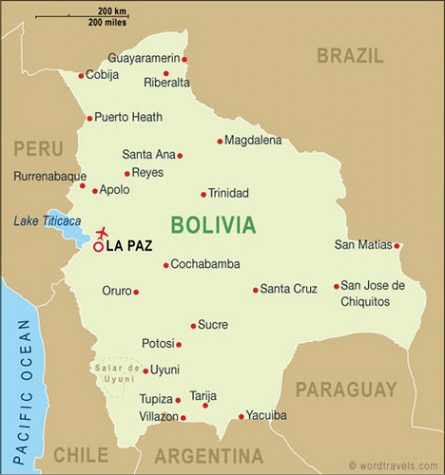 Tariq Bevel, Staff Writer
February 14, 2019 • No Comments
Before October 1, Bolivia stood at one of the most important moments in its history. The South American country was awaiting a UN decision that would determine whether the country...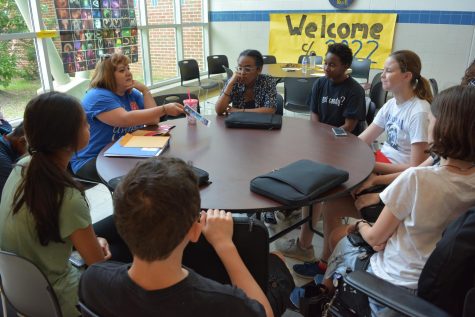 Kevin Palma-Aguilar and Bianca Jackson
November 8, 2018 • No Comments
Many students entered high school with a smile across their face, excited to explore their new school and meet new people. While other students, like both of us, were merely on...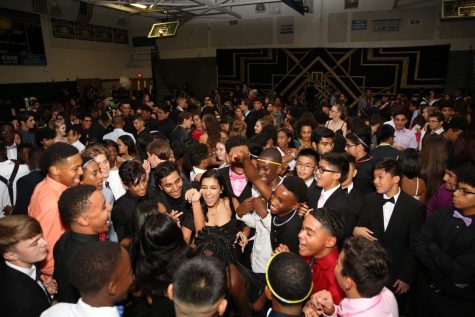 Laura Galvis Diaz, Staff Writer
November 9, 2018 • No Comments
Homecoming is a great dance that a large portion of the students looks forward to throughout the year. Some of the organizers, including SGA advisor Mercedes Matson, gave their best effort so that everything went well. But what...
Bianca Jackson, Staff Writer
February 11, 2019 • No Comments
Have you heard about a movie called The Hate U Give? Were you aware that this was a book before it was a movie? The one that won a young adult fiction award, an Audie award for...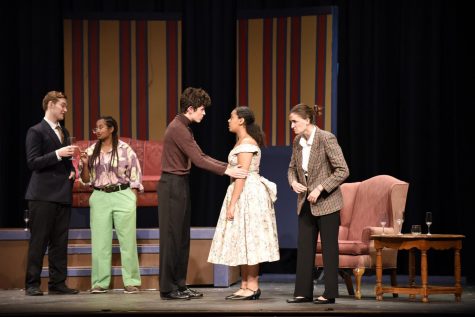 Maysem Al-Khakani, Staff Writer
December 20, 2018 • No Comments
Lancer Theatre debuted One Man, Two Guvnors in a limited release production on November 16, 17, and 18. This play was a challenge for Lancer Theatre on many levels, starting from...
Lydia Dawit, Staff Writer
February 14, 2019 • No Comments
One of Lee High School's biggest families is the varsity football family. Made up of many students ranging from sophomores to seniors, it is one of the biggest teams aside from...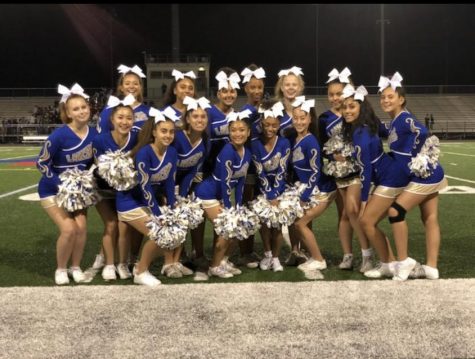 Livia Spinale, Staff Writer
December 20, 2018 • No Comments
The 2018 cheer season was filled with ups, downs, and everything in between. This year, varsity was run by head coach Bea Codjoe and assistant coach Megan Suhok. Varsity competed...
Sorry, there are no polls available at the moment.