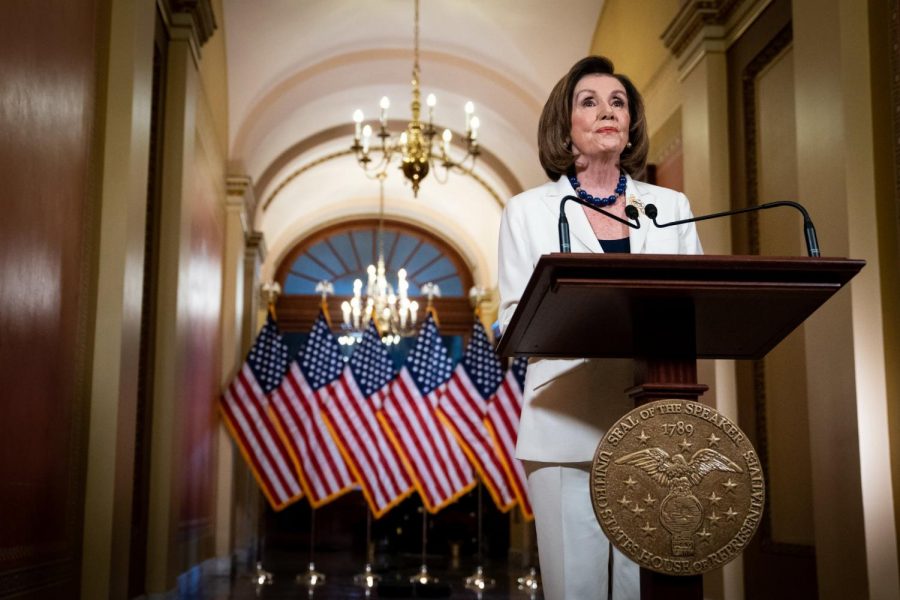 Naomie Joseph, Staff Writer
February 10, 2020 • No Comments
Could Donald Trump be the first president to be impeached and removed from office? On Tuesday, September 24, 2019, the Speaker of the House, Nancy Pelosi, announced a formal impeachment...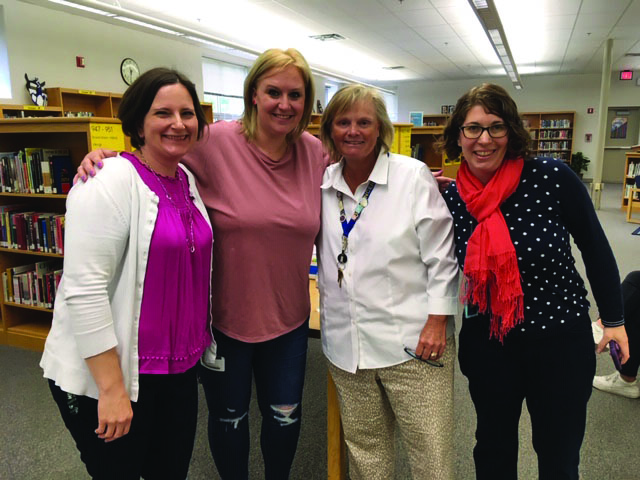 Hana Tariku, News Editor
June 10, 2019 • No Comments
The end of the school year is traditionally a time of advancement and reflection. However, the end of the 2019 marks the end of Principal Deirdre Lavery's service to Lee High...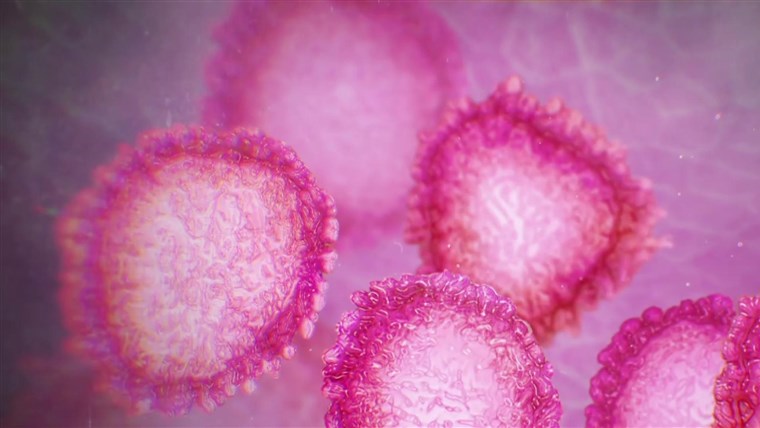 Livia Spinale, Staff Writer
March 24, 2020 • No Comments
Coronavirus. Everyone's talking about it, but is it really as bad as it seems? First, let's start with what Coronaviruses are. Coronaviruses are zoonic, which means they are...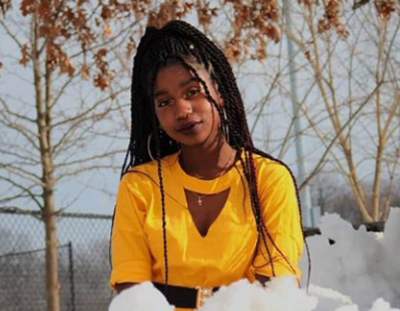 Negest Fisseha, Staff Writer
June 16, 2019 • No Comments
Hard work sure does pay off for Kimberly Boateng. The rising junior was recently selected as the student representative to the School Board for the 2019-2020 school year. She was...
Amanda Hurst, Staff Writer
March 24, 2020 • No Comments
On February 26, President Trump addressed and briefed the American people on the current state of the coronavirus in the United States.  There, he deferred from his previous Twitter statements to address that, in fact, the...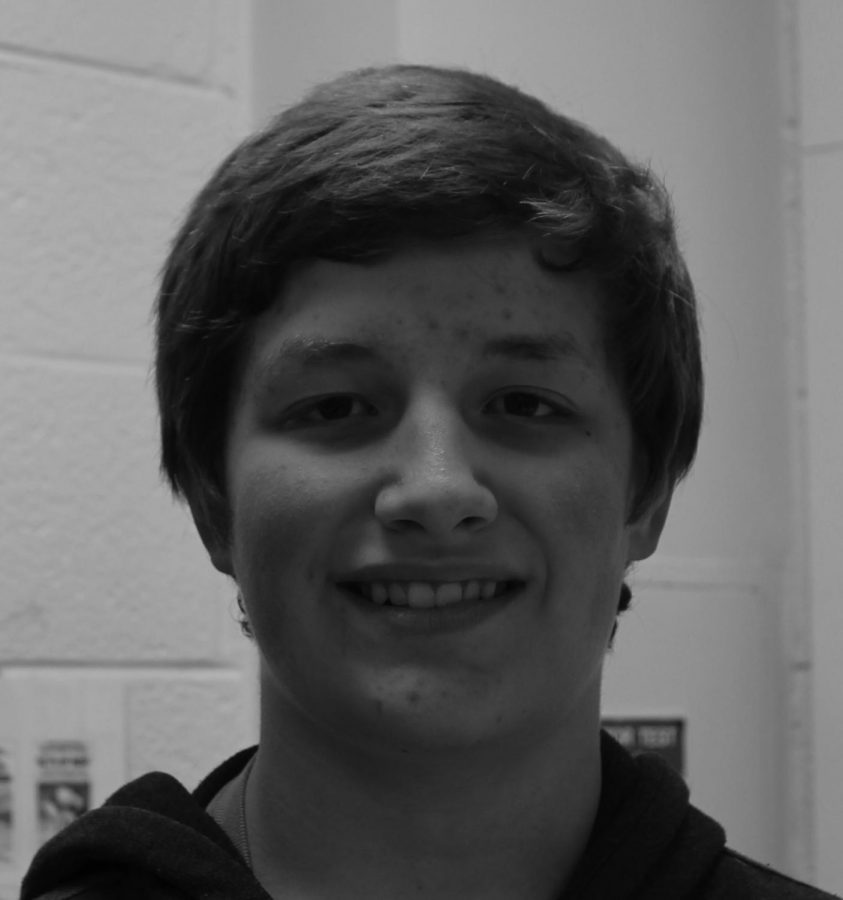 Ryan Bridgman, Tangents Editor
February 10, 2020 • No Comments
Homework is an unfortunate reality of high school. Every student at Lee, at one point, has had a complaint about this grueling task. With after school obligations, time is scarce, and fitting homework in those small slots seems...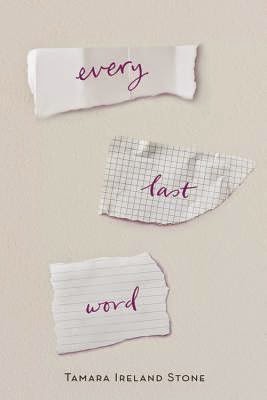 Bianca Jackson, Staff Writer
March 25, 2020 • No Comments
Have you ever wondered how mental disorders affect young people's day to day lives or how younger people cope with their mental disorders? Well, Every Last Word by Tamara Ireland...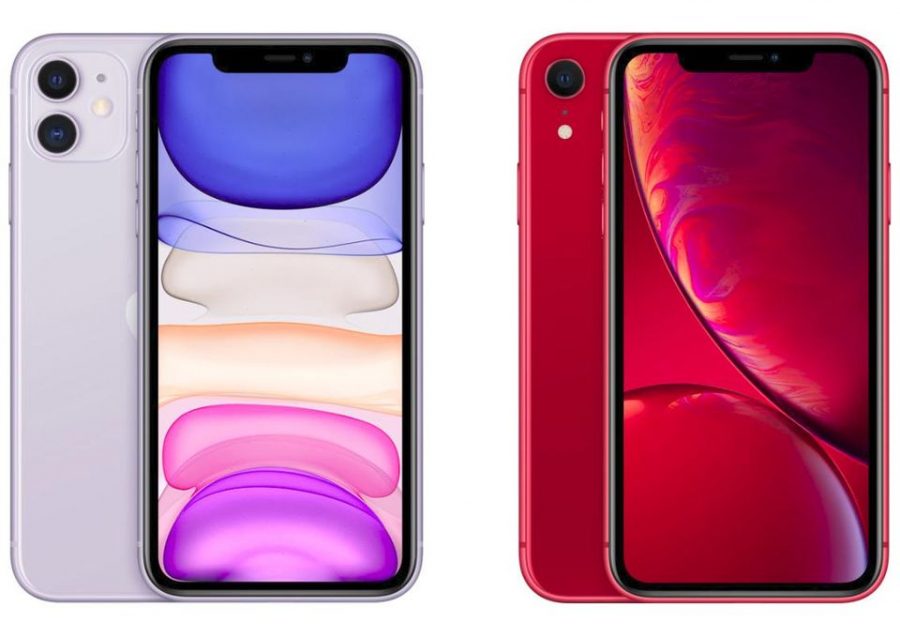 Naomie Joseph, Staff Writer
February 10, 2020 • No Comments
Do we really need a new iPhone? As an iPhone XR user, I have found that many of the features on Apple's new phone are the same as those on last year's version. The iPhone...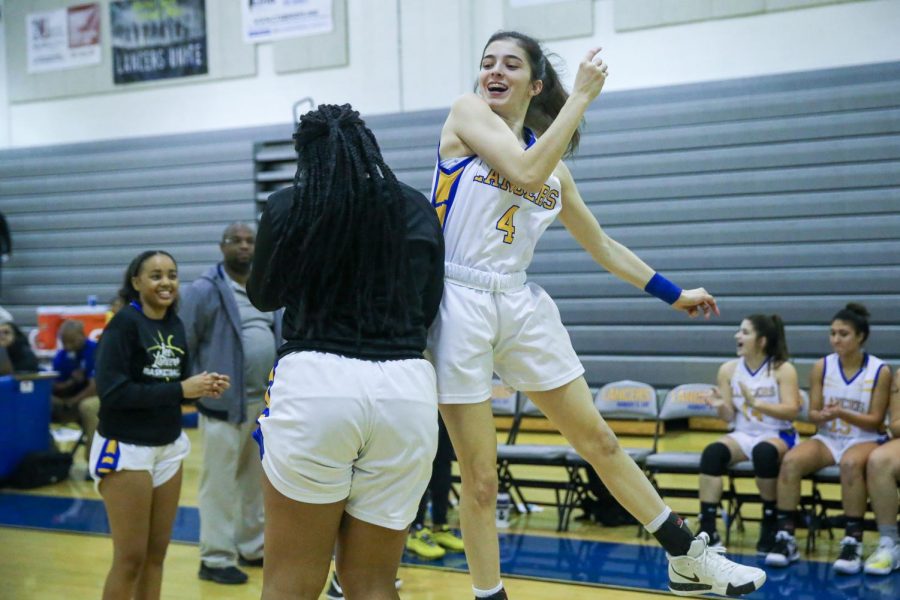 Andrew McGhan, Staff Writer
March 24, 2020 • No Comments
Though the 2019-2020 season was a strong season full of wins, the Lady Lancers were especially proud of their victory against Falls Church. The team was led by Head Coach Leia...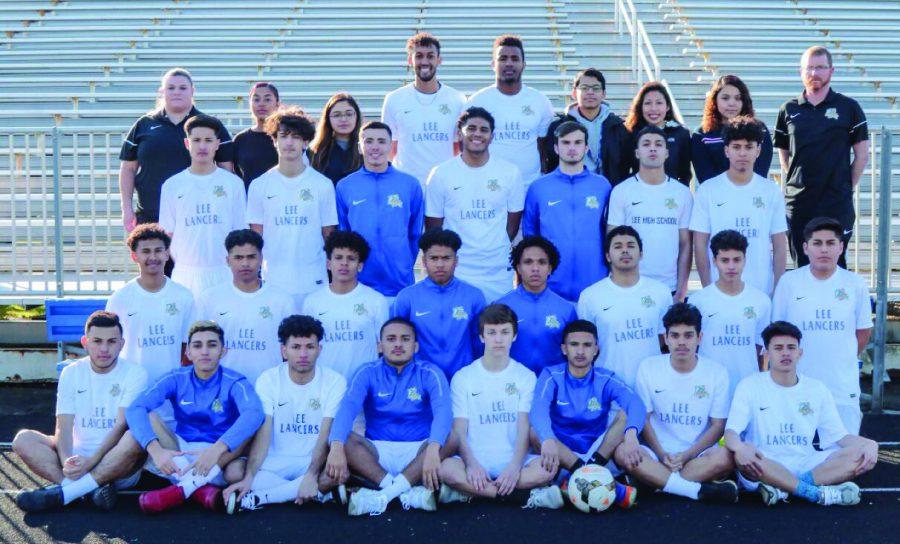 Laura Galvis Diaz, Staff Writer
June 10, 2019 • No Comments
Lee's Boys Soccer competed in regionals for the first time in 27 years despite losing the district title
Sorry, there are no polls available at the moment.