2015-2016 Staff
Ethan Perritt is the Editor-in-Chief of the Lance and has been a member for four years.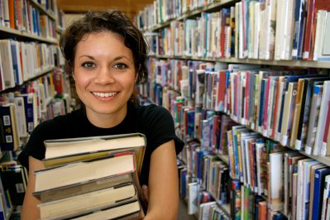 To include a staff biography, click on New under Staff Profiles and fill out the required fields in the Profile Information Section.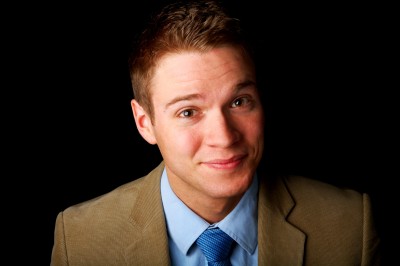 There are many ways to display the Staff Bios.  Check out the options on the SNO Design Options page under Staff Page.